Cloud computing has gained tremendous traction in recent years, with a number of businesses embracing the technology to its fullest potential. But what type of companies benefit most from the cloud? This article will provide an overview on which organizations are best suited for this new and innovative approach to data storage and access.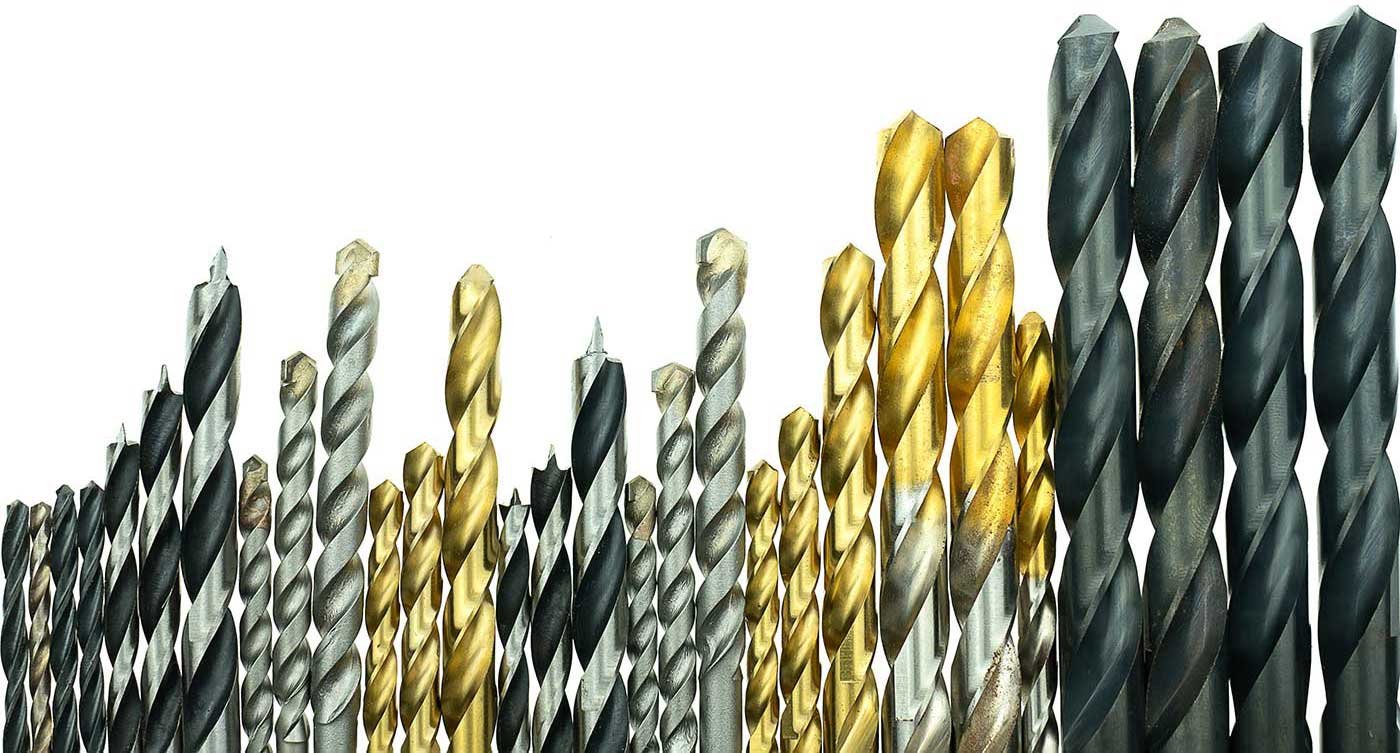 First off, any business that is looking for scalability and flexibility should consider taking advantage of cloud computing services. By storing their information in the cloud, companies can easily expand or contract operations as needed without having to purchase additional hardware or software. Additionally, many providers offer pay-as-you-go pricing models so businesses only need to store as much data as they require at any given time. This makes it especially attractive for startups or small businesses who may not have the upfront capital reserves necessary to invest in traditional IT infrastructure solutions.
Furthermore, businesses that frequently collaborate with remote employees or contractors may find cloud computing particularly helpful due to its ability to allow multiple users simultaneous access over secure connections: no matter where they are located geographically. Cloud based applications also enable real-time collaboration between various stakeholders across departments within larger enterprises; allowing them to quickly respond and adapt changes while still maintaining tight control over security protocols.
In addition, those looking to reduce operational costs associated with running physical servers – such as maintenance fees or energy bills – may want to look into leveraging cloud computing technologies as well since these types of service providers usually take care of all underlying infrastructures for you. All things considered, there's no doubt that some organizations stand more to gain from using cloud computing than others but the end result is always improved efficiency and cost savings regardless of size or industry sector.