What is GSA
The General Services Administration, better known as GSA, is a contracting vehicle for government contracting procurement. Seamgen was recently awarded the Small Business certification and Schedule 70, a long-term contract issued to a commercial technology vendor, allowing us to enter into business with the U.S government as a small business.
Having already partnered with companies that operate within the public sector such as ViaSat, we can now enter into direct business with government agencies. This new opportunity allows us to partner with like-minded businesses and solve complex challenges for government agencies through digital applications.
Certified Small Business
Supporting San Diego
Given that there is a significant military presence in San Diego, we saw the opportunity to enhance local government digitization efforts. Our team is focused on supporting the local community and together we can ensure the success of your operations. We will serve as an extension of your team and by leveraging our proven methodology, we'll ensure that your digital solution aligns with your business needs and objectives. Your applications' success is the driving force behind our team. We are committed to delivering a unique experience that solves your most pressing challenges.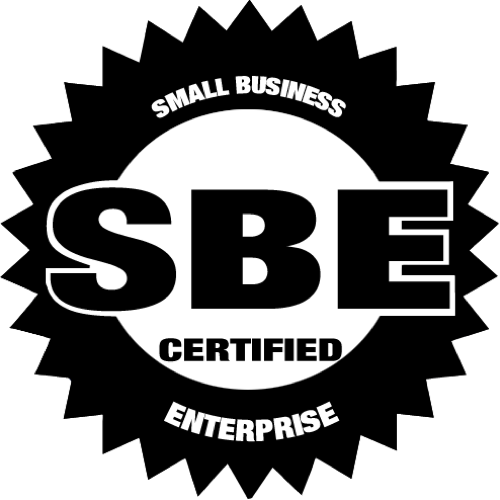 Partnership opportunities
Seamgen has a strong network of partnerships and we are constantly looking to diversify our relationships. We are seeking dedicated, innovative, and results-driven businesses that are keen to pursue government contracts that will deliver fruitful results for both parties. As a prime contractor or as a subcontractor, Seamgen is equipped to complement your team and deliver a digital product that results in meaningful interactions for users.
Do you need a premier custom software development partner?
Let's discuss your modernization strategy and digital application goals.