A san diego web app development agency
Latest Technologies for Seamless and Engaging Experiences
Seamgen is a custom web application development company with a process that keeps us focused on the latest technologies. Our goal is to provide you with a web-based application that ensures your customers can enjoy seamless, engaging experiences. When it comes to JavaScript web development, we're ready to work with you to provide a superior app that fulfills your needs. We use modern best practice software development, using HTML5 for the framework, CSS for styling, and JavaScript for interactions.
Efficient Microservice architecture
Enhancing Agility and Service Delivery
We keep our client-side JavaScript separated from the services that support it, whether those services are written in Node.js, Java, .NET, PHP, or any other language. We use a microservice architecture that creates an Agile Development methodology and delivers updates to each service separately with zero downtime. With this strategy, we make it easy for you to deliver the best software experience to your business and its customers.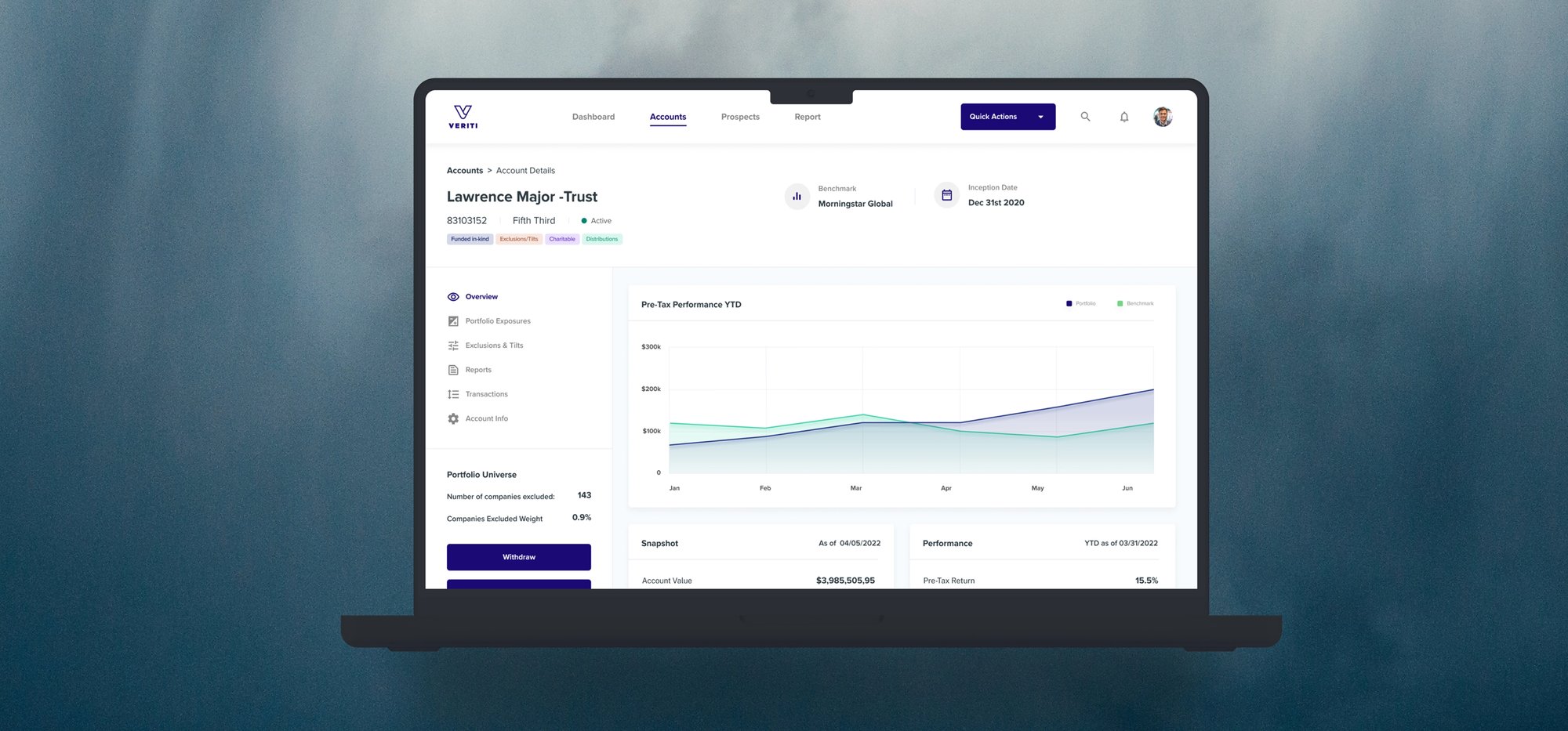 Empowering your app vision
From Idea to Implementation
First, our team of expert app developers will meet with you to learn about your business and application goals. We will work with you to determine the best mix of technologies to deliver the features you want to your customers, using our 3-step approach that ensures designs and user stories are approved before our developers write the first line of code. Our motto is measure twice, cut once. Whether you're ready to kick off development, or just exploring the possibility of turning an idea into a reality, we're here to help with whatever questions you have.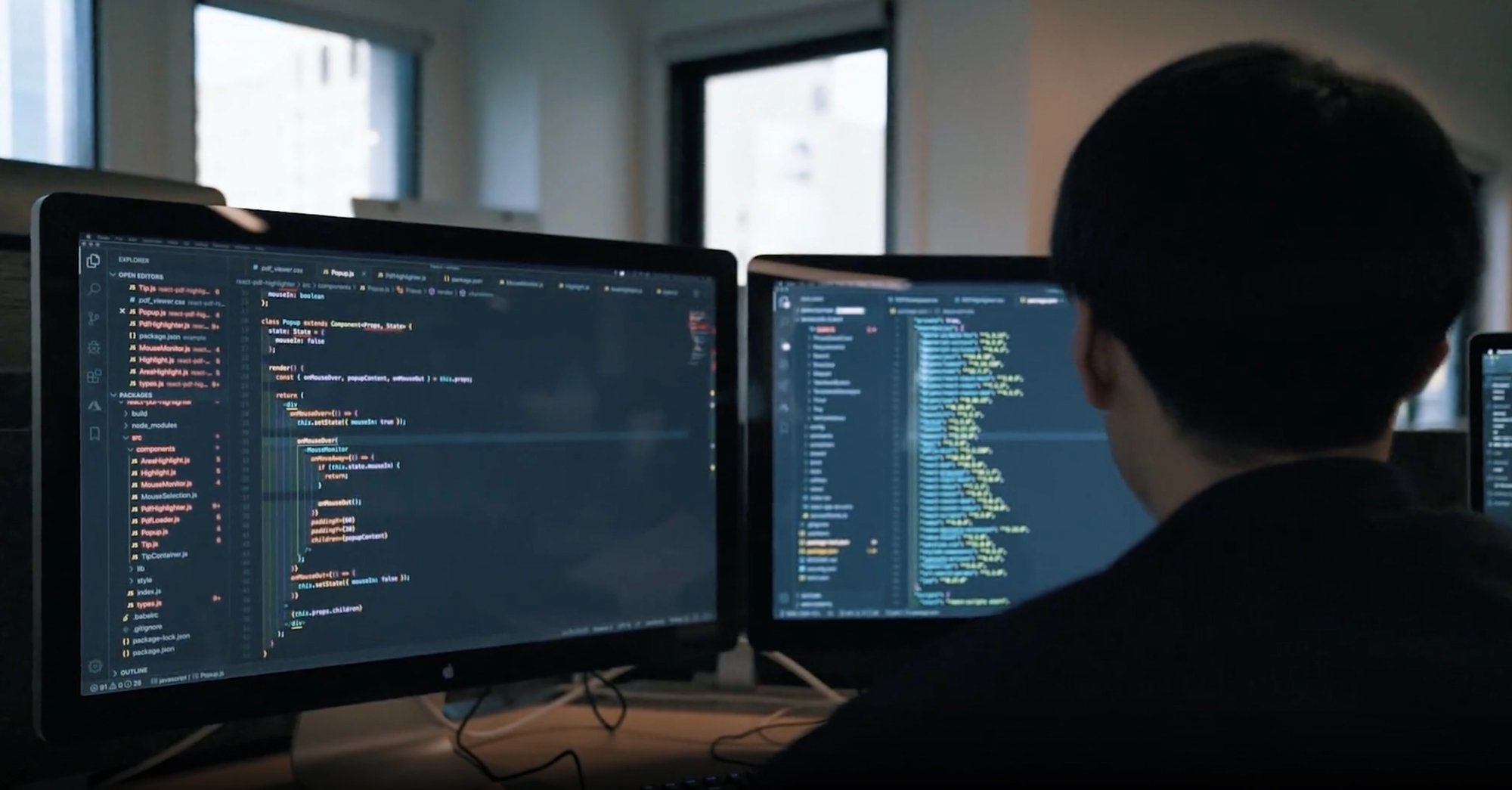 web app design in san diego
Comprehensive Web App Development: Beyond the Frontend
We're much more than just a web app development firm. We also specialize in building backend systems using a microservices-based architecture. These systems are deployed to the latest cloud platforms like AWS and Google Cloud. Our agile process and extensive experience provides us with unsurpassed agility, flexibility, and scalability. Additionally, we are data-driven in all that we do, and analytics play a key role in our app development plans. We're experts at configuring web analytics, as well as gathering, analyzing, and presenting the data. We can tell you what is working and what needs to be improved. We also employ database experts who know the ins and outs of SQL, NoSQL, and other big data solutions. We can build the data-driven web application solution your business needs, and help you understand how your users are interacting with it.

We employ HTML5, which supports the storage of data within the browser and helps developers to craft single page apps built on Angular, ReactJS, Vue, and other JavaScript frameworks. This results in responsive, user-friendly apps that can be leveraged across a wide range of devices. We pride ourselves in development of custom web applications that are more responsive, more interactive, and to work beautifully across all devices, including mobile.
FEAtured client
Pro Leads Marketing
Customized Call Center Dialer System
For Pro Leads Marketing, our challenge was to develop a highly efficient call center dialer system capable of managing large volumes of leads. The system's design focused on customization and scalability, allowing seamless lead prioritization and integration of new agents. Our collaborative approach involved closely working with Pro Leads Marketing to create a Minimum Viable Product (MVP) that incorporated all critical features. This partnership ensured the final product perfectly matched the client's needs.

We employed a robust technology stack, including Amazon Web Services, ReactJS, Java/Kotlin with Spring Boot, and PostgreSQL, ensuring maximum performance and reliability. The software featured a comprehensive range of functionalities like outbound dialer, inbound call handling, CRM integration, and agent experience optimization. Each feature was designed to enhance call center efficiency.

A user-centric design was pivotal, making the platform intuitive for both agents and administrators. The result was a customized, scalable call center solution that significantly boosted Pro Leads Marketing's productivity and operational effectiveness, reflecting our commitment to delivering tailored, functional solutions for our clients.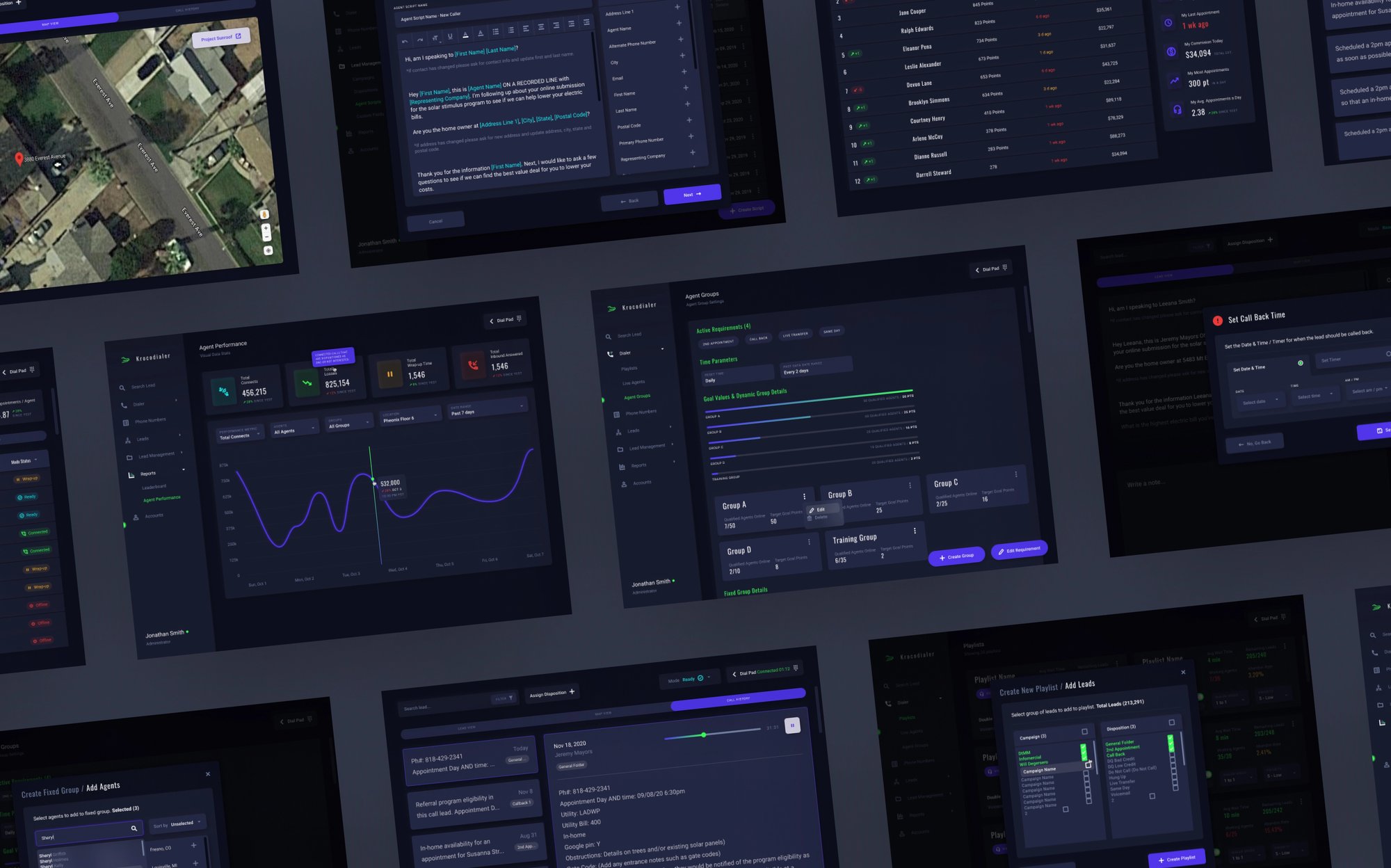 providing the latest tech
Web App Development Platforms
FEAtured client
Motion Picture Association of America
Copyright Infringement Tracking Solution
The Motion Picture Association of America (MPAA) presented us with a unique challenge: to develop a software solution that combats both online and offline piracy effectively. The primary goal was to design a user-interface that enables intricate searches and detailed reporting, all centralized in a comprehensive database tracking copyright infringement. The key functionality of our solution for MPAA lies in its advanced search and reporting capabilities. Users can perform highly specific queries using unique data points, allowing for a detailed analysis of websites and services involved in piracy. This system's ability to handle various parameters and integrate information into a single database is its standout feature.

In developing this solution, our focus was not just on functionality but also on user experience. We ensured the interface was not only effective in data processing but also intuitive and user-friendly. This approach was pivotal in providing MPAA with a tool that is not only technologically advanced but also practical for everyday use. Our work with MPAA exemplifies our commitment to delivering solutions that not only meet the specific technical requirements of our clients but also offer ease of use and practicality in real-world applications.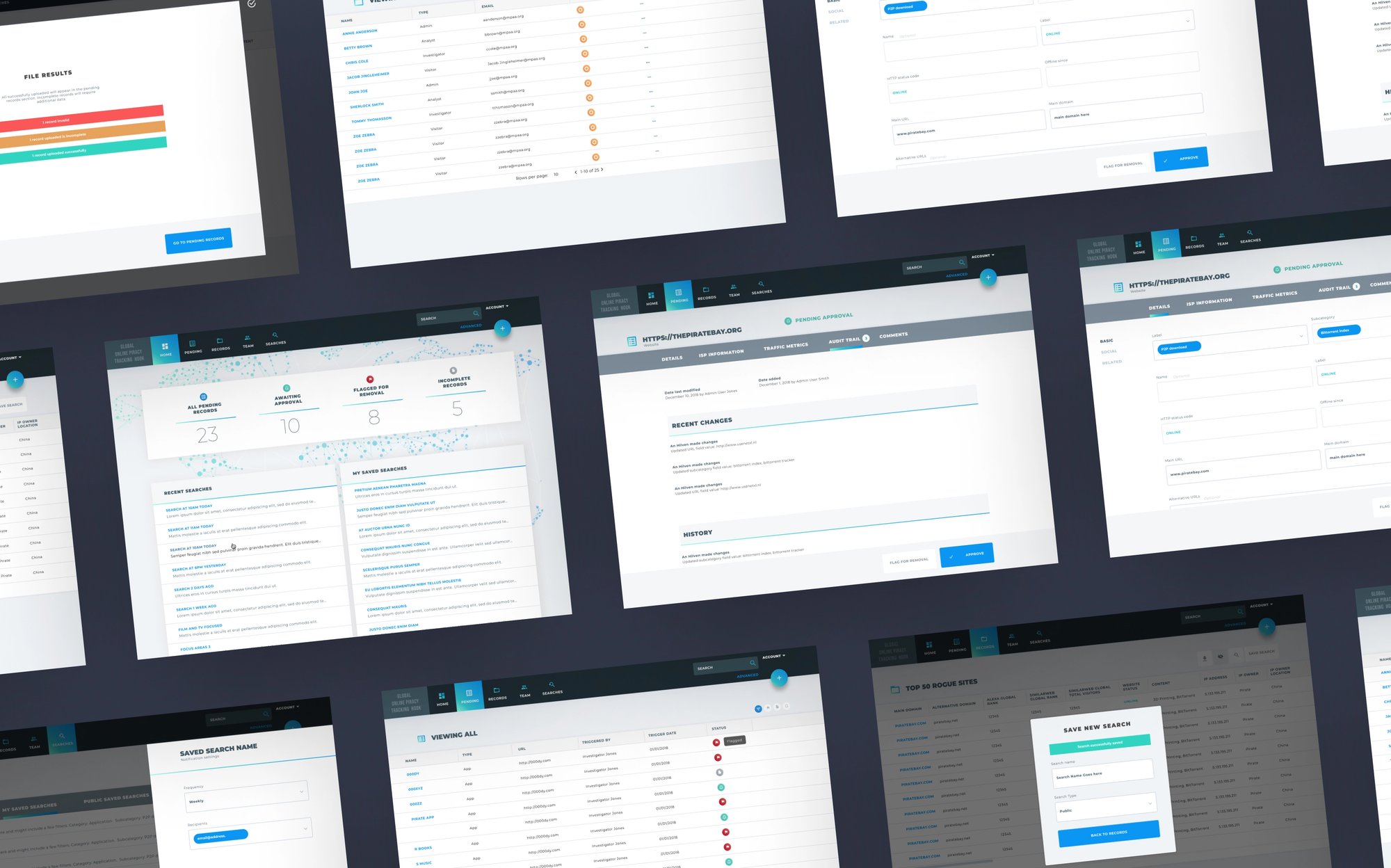 Do you need a Web Application Development partner?
Let's discuss your modernization strategy and digital application goals.