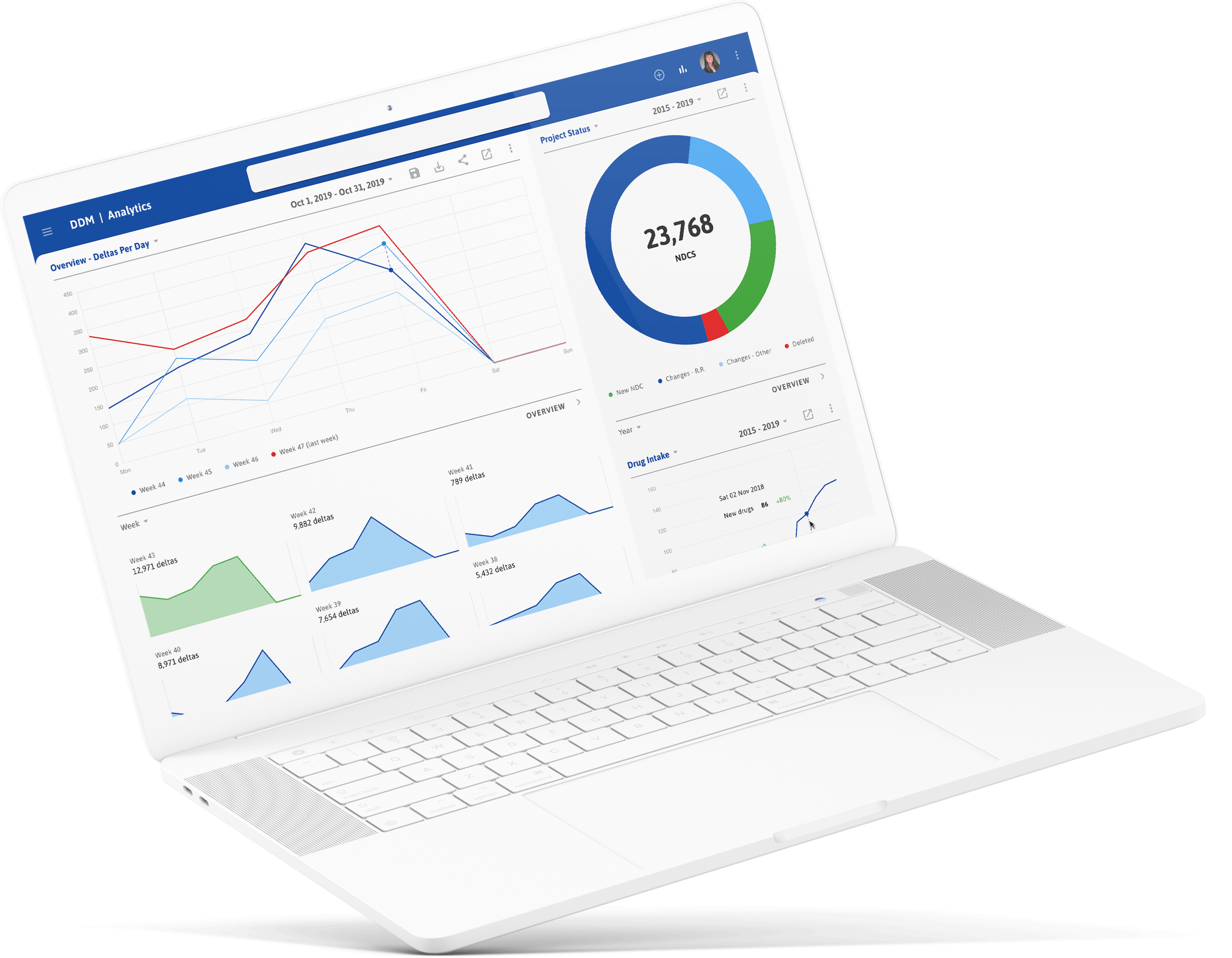 The Challenge
MedImpact is a pharmacy benefit manager who works with your health plan to get you the medication you need. MedImpact works to provide essential information about your medicine, including how to take it correctly, potential side effects, any lower-cost drug options, and more.
MedImpact struggled to find qualified UX and UI designers, so they reached out to Seamgen in order to augment their team. Understanding the quality of work we produce, the MedImpact team was confident that our resources would meet their expectations.
The Solution
Transforming Digital Presence with Immersive UX/UI Design and Improved Workflow
Through our staff augmentation services, we supported MedImpact's software development initiatives while simultaneously saving them time and resources. Our senior designers worked closely with their back-end development team to create immersive digital applications that aligned with their goals and ambitions.
To craft their web and mobile applications, our UX and UI designers transformed MedImpact's digital presence to a competitive differentiator for their business. With the help of our team, MedImpact's UI received a major upgrade, resulting in a more efficient workflow and improved UX. Our work with MedImpact resulted in captivating applications with an emphasis on the needs of the user with a focus on the details that make for an intuitive experience.
Tech Stack
ReactJS
WebApp: Angular ⅘, CSS4, HTM5, Bootstrap, RESTful Web Services
Jobs: Java 8/ Spring Batch, Log4J 2, Oracle 12c RAC
CI/CD & Test: BitBucket, Maven, Jenkins, Artifactory, Liquibase, TestNG, Spock/Groovy, Protractor, JaCoCo, Checkmarx, SonarQube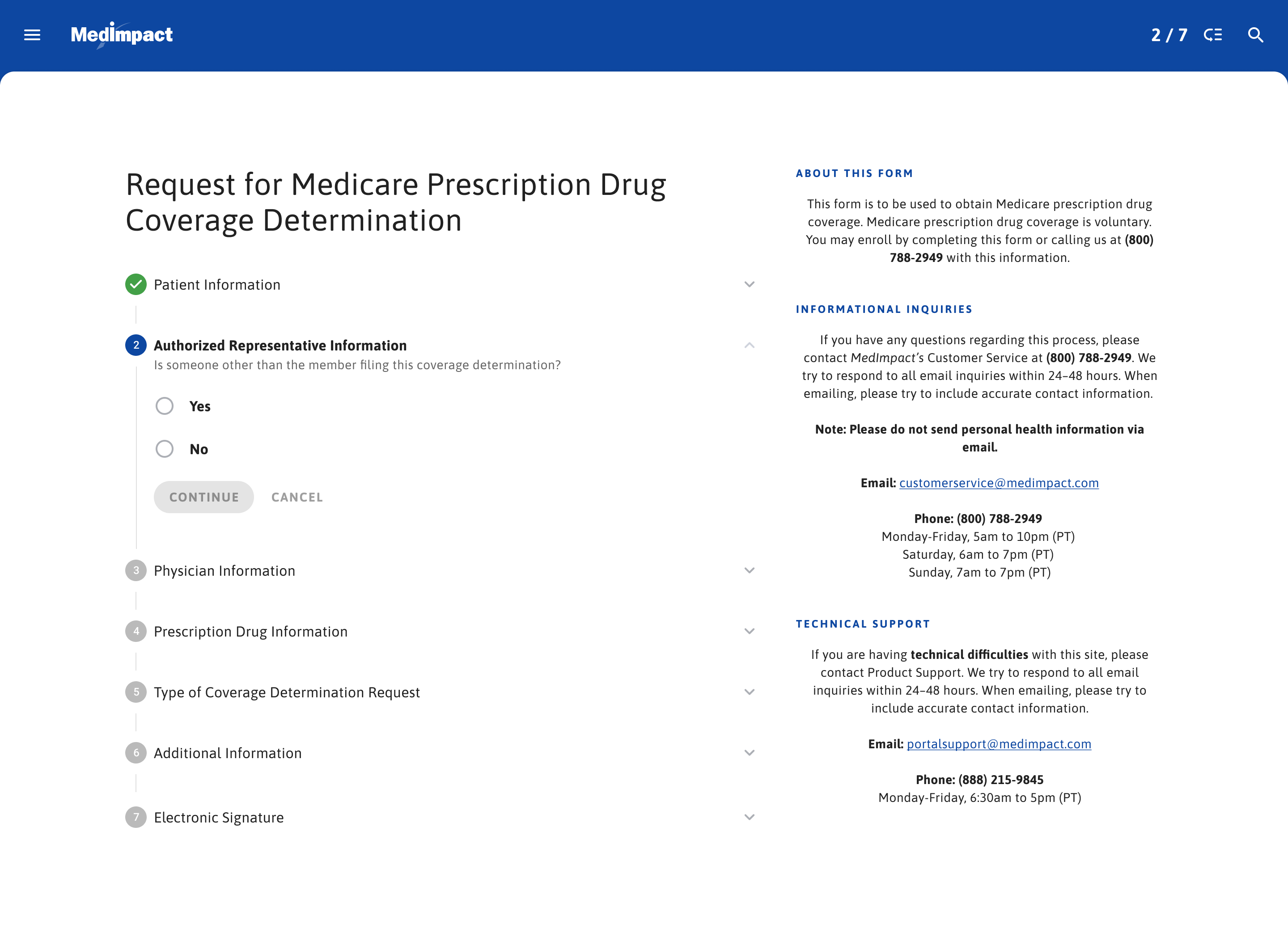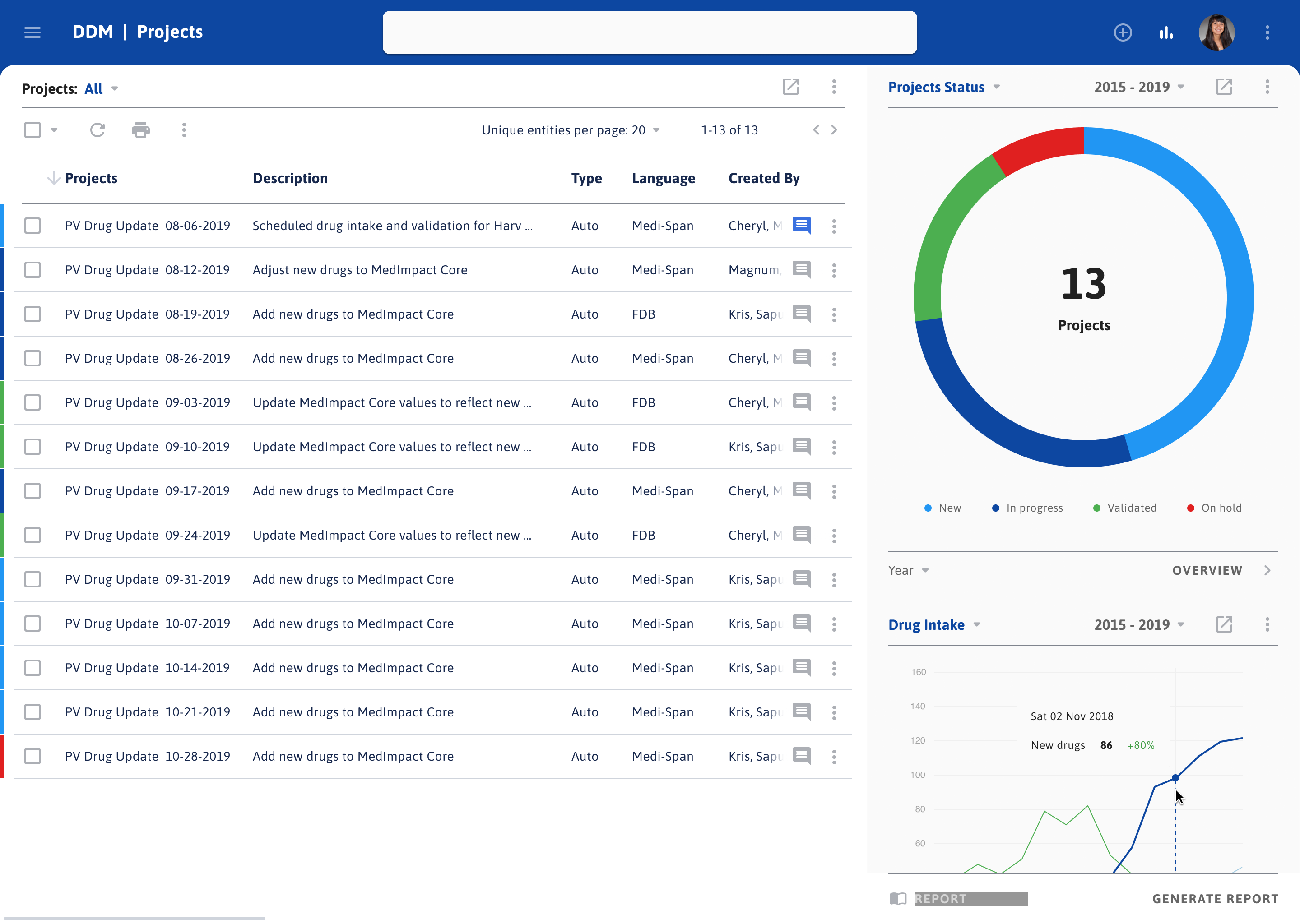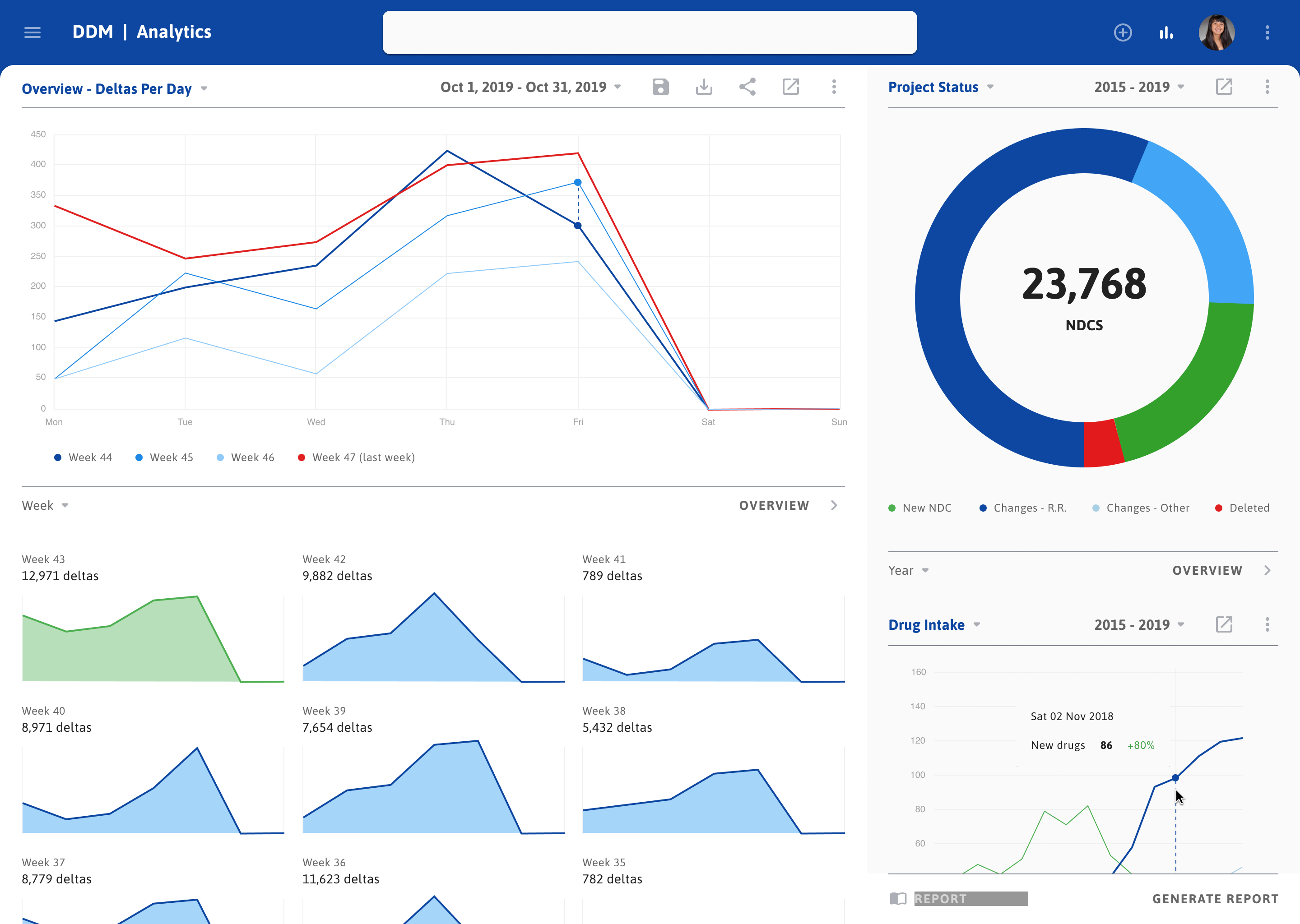 Do you need a premier custom software development partner?
Let's discuss your modernization strategy and digital application goals.