Bridging the Gap
AXMentor wanted to create an easy to use, but effective mobile platform that works directly with Microsoft Dynamics® AX systems.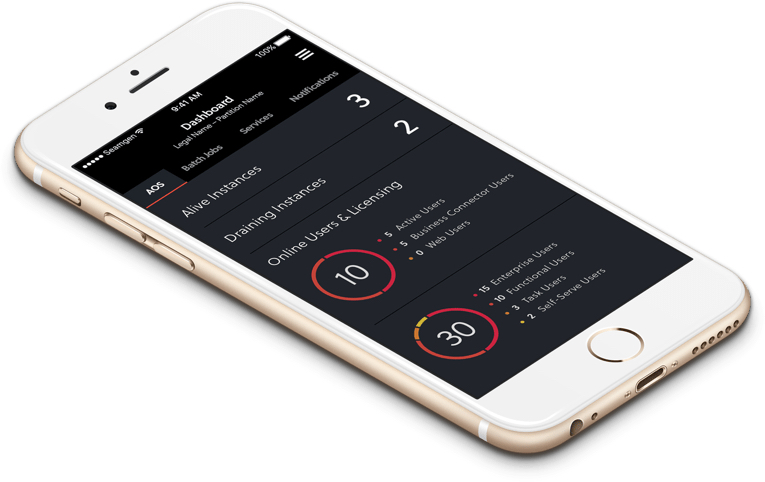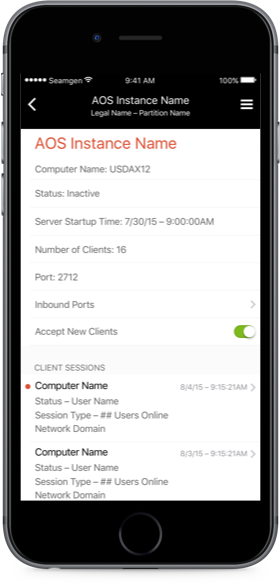 Active Admin
Easier time adjusting client permissions, live users, and the server status. Admins simply view a server instance and each session becomes editable in real-time.
Go Anywhere, from Everywhere
Using the menu system, Admins may easily jump to any server feature. The home page is always one simple swipe away.
Do you need a premier custom software development partner?
Let's discuss your modernization strategy and digital application goals.