The First Ever Mobile App Payments Solution for the Bail Bond Industry
Aladdin is the largest and most reliable bail bond company in the United States. We partnered with their team to achieve a fundamental goal: enable defendants to stay on top of essential payments with relative ease.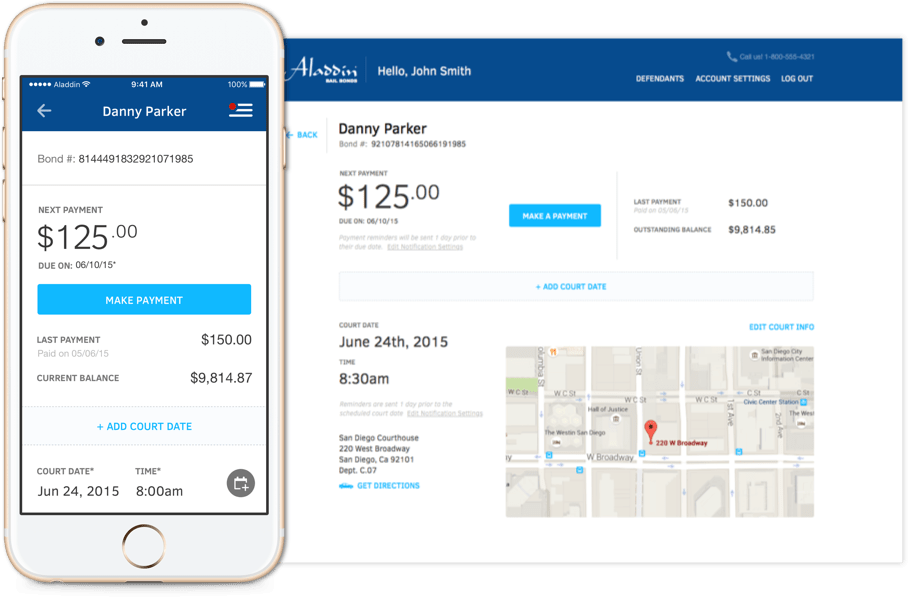 You've Got Enough on your Plate, Posting Bail Should be Easy
Download the app on the iTunes or Google Play store to receive real-time notifications on the status of your account. The app not only ensures you're aware if a payment or a court date is missed, but also provides you with information on remedying the situation.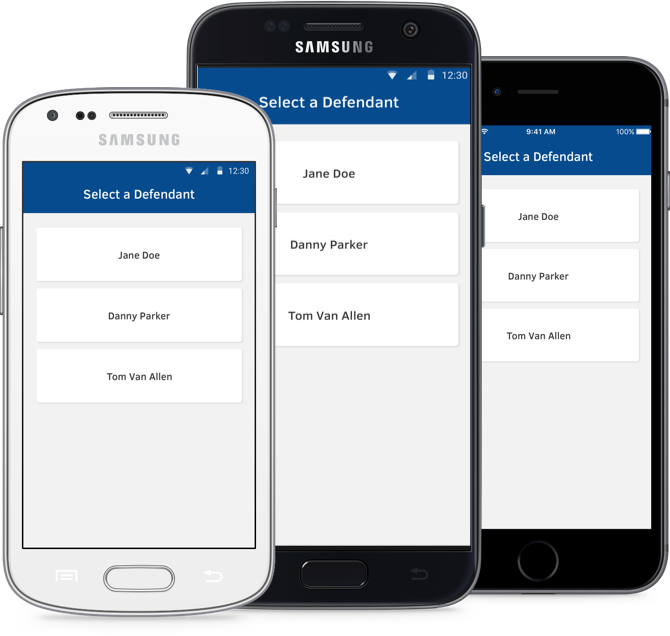 Do you need a premier custom software development partner?
Let's discuss your modernization strategy and digital application goals.