CUSTOM APPLICATION DESIGN
We Create Immersive User Experiences
Seamgen's user interface (UI) and user experience (UX) designers are dedicated to working collaboratively with your team to truly understand your business objectives and your users. We are a custom application design agency in San Diego that specializes in strategic development. Our goal is to empower businesses to deliver on their user's expectations - to do this - we create an unparalleled UX design that provides the ideal blend of design, functionality, and purpose.
Application Design Services to Transform Your UI and UX
The quality of your online presence, driven by your user interface and user experience, is crucial to your business success. Building a digital application with an intuitive, immersive user experience design will empower your business to increase engagement and retain users. Our human-centric design and development approach delivers unique experiences that help you build customer loyalty, drive revenue growth, and more. We optimize the UX across workflows based on how your users will interact with your web or mobile application. At Seamgen, we have more than 10 years of experience crafting immersive user experiences that are sure to set your web or mobile application apart from your competitors'.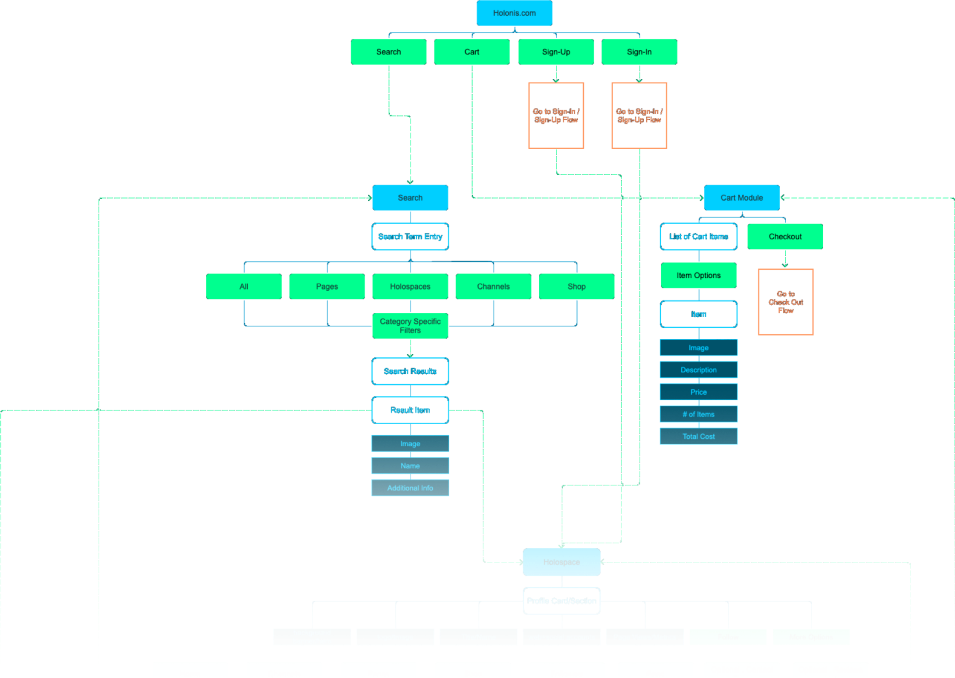 Research & Strategy
User Centric Design and Development Process
Users now expect to be able to access your products and services on a smartphone, tablet, laptop, and desktop - it's no longer enough to focus on just one digital platform. Our team of UI/UX designers specializes in designing user experiences that deliver a consistent experience across devices. A uniform and agile UI/UX design increases your likelihood of keeping your users engaged and allows the design and development to scale across multiple devices and platforms.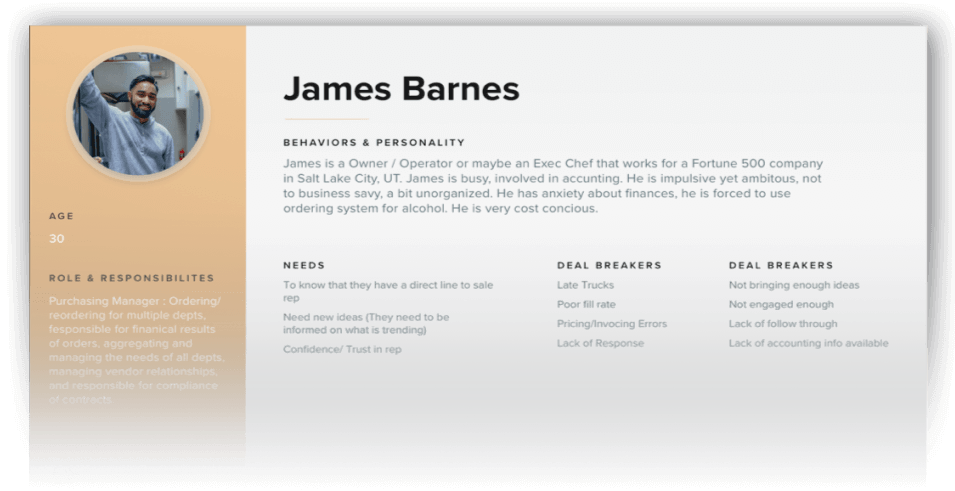 User Research & Performance Testing
We begin with gaining a deeper understanding of your customers and business goals. Once we've laid a foundation and developed a strategic project roadmap, we create wireframes, visual designs, and prototypes. Then, we conduct user performance testing in different test environments and make revisions based on real feedback. Using our customized techniques, we create a seamless user acceptance testing (UAT) process using manual and automated methods. This approach gives us the foundation we use to deliver mobile and web applications that provide the best possible experience for the user.
Agile Software Development
In our experience, the best ideas, directions, and deliverables come from hard work through an iterative design and development process, better known as the agile-hybrid methodology. Working collaboratively with our clients, we define an initial set of goals, features and information architectures that support the overall vision for the product. Focus and collaboration between both of our teams, from wireframing to development sprints, yields speedy results and reimagined user experiences.
Cross-Functional Teams
Designers and developers work closely with clients and stakeholders to engineer a custom software solution within timeline and budget. We emphasize the needs of the user with a focus on the details that makes for an intuitive experience. Everything that we produce is vetted to be technically sound and accurate using an agile quality assurance (QA) process, so that our designs are an accurate representation of what will be developed.
UX/UI Tools for Success
Figma
Used exclusively for design purposes, Figma is used to model the user experience and create an intuitive user interface. Taking your feature list into consideration, our team of UX and UI designers will begin by creating low-fidelity wireframes, eventually transforming them into high-fidelity compositions that represent the final version of your web or mobile application.

Storybook
Storybook gives us the ability to navigate through a mobile application and conduct user testing, providing enormous value to our agile-hybrid software development process. Rapid prototypes can be built quickly and edits can be made easily. This is the best way to create, test, and validate ideas for a successful mobile application in a short period of time. It helps create a seamless designer-to-developer handoff with a top-notch agile QA process. This tool ensures that every detail in the UI/UX designs you approve are the same ones that get developed, from colors to buttons to the pixels between shapes. The tool automatically creates specs for all design elements, making the transition simple and quick.
Why Seamgen?
Our senior UI/UX designers are ready to help you transform your user experience into a competitive differentiator for your business. Our team knows what separates an ordinary experience from a great one. Seamgen's UX design experience spans many industries, projects, and platforms, from healthcare to automotive to entertainment. If you need an Android, iOS, or web app that delivers an outstanding customer experience, our team would love to hear more about your project.

To find out more about how Seamgen can help you develop user-friendly apps that solve complex problems, contact us today. We are your go-to UI and UX company in San Diego!
Experience
San Diego's Top Web and App Developer Team

Our breadth of custom web and mobile app development experience spans across the healthcare, automotive, hospitality, and fin-tech industries. We have partnered with Fortune 500 companies and rapid-growth organizations to deliver new user experiences and secure, reliable, and scalable applications. Our work with enterprises mandates scalable information architecture and meticulous brand cohesion, while our experience with fast-growth organizations ensures our team stays at the forefront of technology.

Notable digital transformations we specialize in include perfecting system performance, garnering high user engagement, addition of robust application capabilities, reduction of customer support issues, and increasing customer satisfaction ratings through the roof. Seamgen transforms these digital products for enterprises, startups, legacy systems, modern software and emergent tech, in all industries ranging from healthcare to automotive and more.
Here are recent projects we've had the pleasure of working on:
Do you need a premier custom software development partner?
Let's discuss your modernization strategy and digital application goals.