What is UX Design and Its Benefits?
Written by Mark Coulstring
UX Design Basics
#1 - What is UX Design?
UX stands for user experience, and it encompasses the design process of understanding and improving user interactions with a product or service.
#2 - What are the Benefits of UX Design?
Benefits of UX Design can include improved customer satisfaction, increased conversions, and a better overall user experience.
#3 - What is the UX Design Process?
The UX design process typically includes research, design, testing, and implementation.
#4 - What is the purpose for UX Design?
UX design involves creating a product or service that meets user needs, as well as providing an enjoyable and satisfying experience for the user.

Who are We? UI / UX Design Experts
Seamgen designs custom apps with user-focused design and functionality

.
Over a decade

helping diverse industries improve their apps.

Deep experience utilizing

user feedback to improve app designs across various devices

.

We use agile methods for iterative design and development along with cutting edge tools to aid in design and testing process.

USA Design Led Development Agency based in San Diego, Ca.
We invite you to call us for a free project consulation.
---
Benefits of UX Design
Imagine a world where every digital product or service is tailored to the users' specific needs, seamlessly integrated into their daily lives, and continually evolving to meet their changing preferences. This utopian vision is achievable through the strategic implementation of UX deliverables – the tangible outcomes of user experience methods that guide and inform the design process.
Unlocking the Benefits of UX Design
By leveraging a robust UX design strategy, businesses can unlock a myriad of benefits that result in not only increased customer satisfaction but also long-term growth and innovation. Utilizing UX design methods allows organizations to create products that are intuitive, enjoyable, and relevant for their users. When businesses prioritize user experience and invest in understanding their customers' needs, they gain valuable insights that inform product development decisions. Consequently, this leads to more innovative solutions that stand out from competitors and capture users' attention.
Benefits of UX Design
Increased customer satisfaction


Long-term growth and innovation


Informed product development


Adaptability to shifting consumer expectations


Improved bottom line


Reduced development costs


Increased customer retention and acquisition


Higher revenue growth


Overall company success
Moreover, by incorporating user feedback throughout the iterative design process, these organizations ensure that they remain adaptable to shifting consumer expectations – fostering an environment where innovation thrives. The benefits of UX extend beyond simply creating products that resonate with consumers; it also has a significant impact on a company's bottom line.
A well-executed user experience strategy can reduce development costs by identifying potential issues early in the process before resources are wasted on unsuccessful iterations. Furthermore, as positive experiences drive customer loyalty and word-of-mouth referrals, businesses will see an increase in both retention rates and new acquisitions – ultimately leading to higher revenue growth. Thus, embracing UX deliverables as fundamental components of product development not only results in aesthetically pleasing interfaces but also contributes significantly to a company's overall success.
The Most Common UX Design Deliverables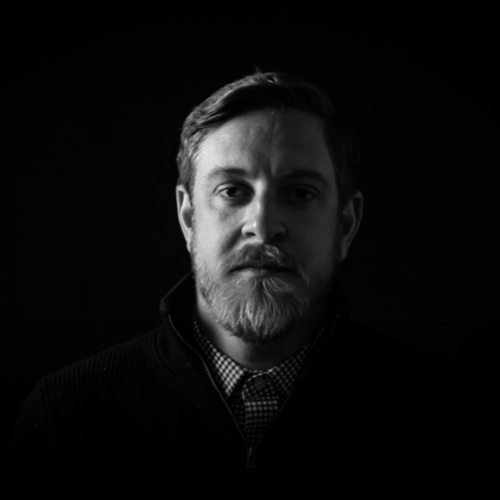 Written by
Mark Coulstring
VP, User Experience, Seamgen
Product Design & Strategy Leader, Worked with CVS, Aetna, Oakley, KIA, Intuit, ViaSat, AARP, Experian, and many more.
Contact
We're ready for you! Fill out the fields below and our team will get back to you as soon as possible.