The Problem
There are millions of people who need to take medications on a daily basis and keeping track can become a tedious process. Medications are also expensive and it's often challenging to find important information about their use. ScriptSave WellRx realized the opportunity to provide a digital experience that enables users to find the lowest prescription prices, search for helpful information, and easily manage their medications.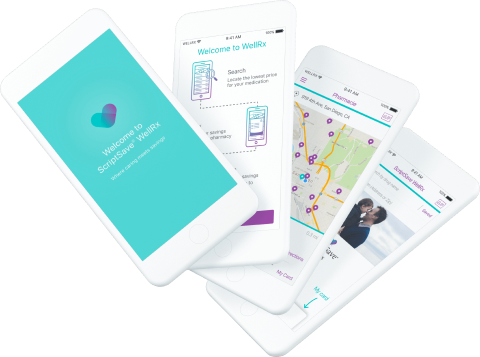 The Solution
Prescription Medicine Management Redesigned
ScriptSave WellRx provides pharmacy benefits to the insured and under-insured with an easy to use application. Users can search for their medication and find the best prices, then simply show their membership card at the pharmacy for savings on average of 60%.
Manage Your Medications
Through an intuitive mobile and web application, you can manage your medications and wellness easier. Leverage WellRx's expertise and search their expansive database to learn about symptoms, causes, treatment and prevention for the health conditions that you might be experiencing. Select from the list of conditions, and learn about the medications most commonly prescribed to treat it and any nutritional suggestions.
Medicine Chest
Medicine Chest is your personal medication record that can help you remember to take your medications. It's the best way to keep track of the prescriptions and over-the-counter drugs you use. Using the Medicine Chest ensures you have access to a list of all of your medications, regardless of which doctor you are seeing.
Store and manage your medication list
Import medications from your pharmacy
Pill and refill reminders
Medication pricing updates
Medication information & videos
Medication journal & mood log
Ask a Pharmacist
White Label Design
A Customized Experience
With a white label design built with Xamarin, the app can deliver a custom branded experience based on the user's preferred pharmacy. A more tailored experience increases customer retention and instills a heightened level of trust.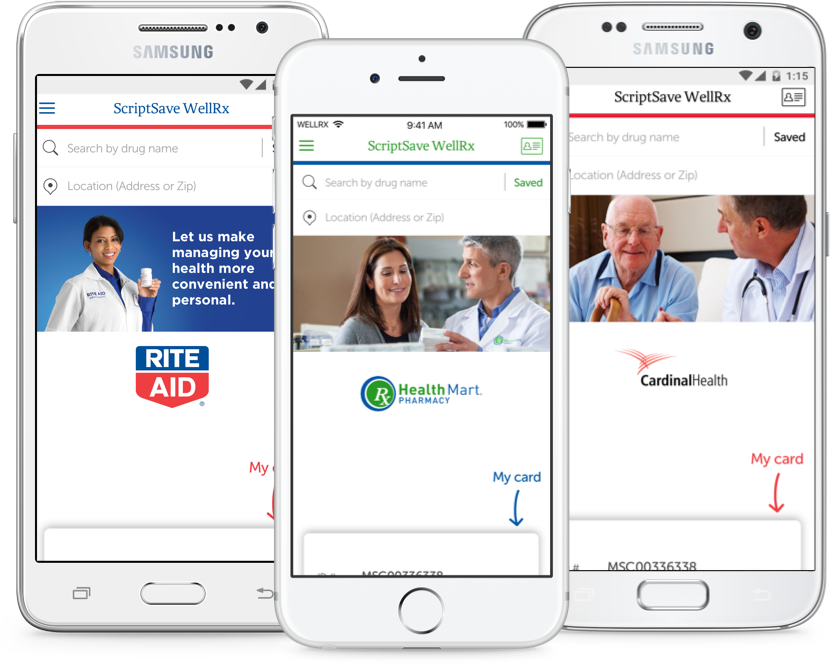 Tech Stack
Xamarin
C#
Java
Appium framework
Amazon (AWS) Device Farm
Do you need a premier custom software development partner?
Let's discuss your modernization strategy and digital application goals.