Enabling Mobile Ordering with Direct Cloud-enabled POS Integration
PAR Technologies powers point of sale (POS) transactions for thousands of restaurants, primarily focused in the ever increasing fast casual dining market for clients like 5 Guys, Tender Greens, Jack-In-The-Box, and our local favorite, Rubicon Deli. We worked directly with their technology services team to create a white label native mobile application to bring fast, convenient ordering and loyalty rewards to all of Par Tech's clientele. Integrating directly with the existing in-store POS system, orders placed from the app are served directly to the restaurant queue for immediate prep.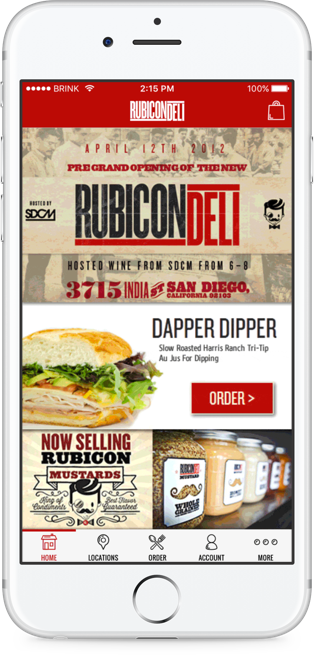 Loyalty Integration
A flexible points based program allows brands to leverage and integrate existing rewards programs for seamless in-app integration.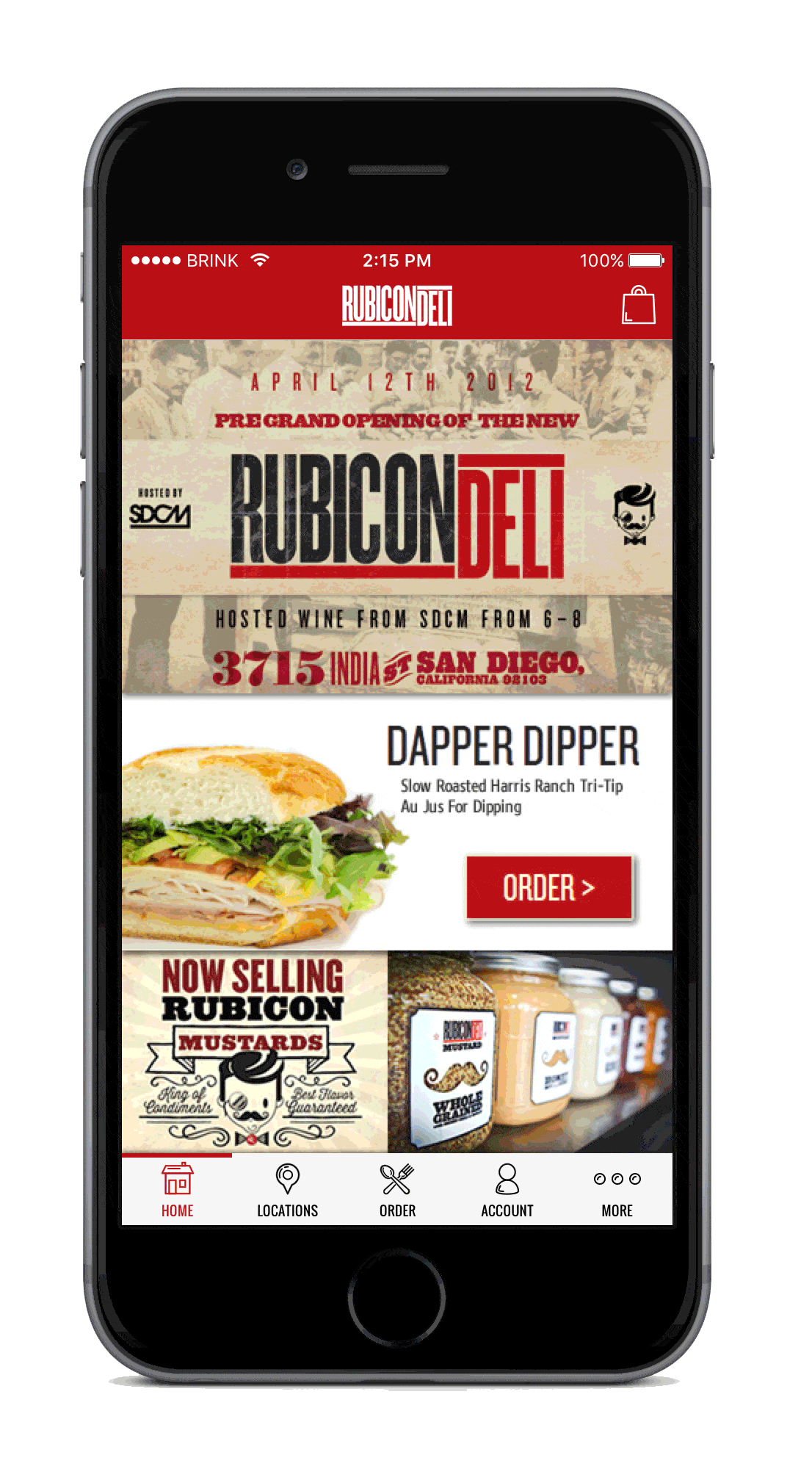 White Label Design
A flexible framework allows brands to manage their assets and presence while creating a custom and unique branded experience for their guests, flexible enough to work across a diverse family of brands.
Order Customization Process
Through several designs and multiple scrums with our client, we created a universal process that allows any restaurant's menu to easily be incorporated into our application. Customization is essential in ensuring the product always fits.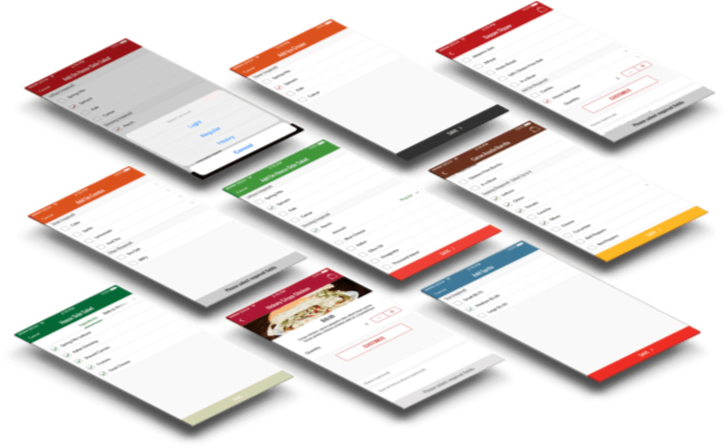 CHECK IN
Save Time
Location and time-based tracking prompt users to alert the restaurant when they are on their way so their order is ready, waiting, and fresh when they arrive.
Learn more about Seamgen's Hospitality Application Development services.

Do you need a premier custom software development partner?
Let's discuss your modernization strategy and digital application goals.