Trending People & Places on Instagram
Rocketing allows users to discover trending people and places by leveraging publicly available content from Instagram and generating a real-time photo map of what's trending around them. We redesigned the initial version of the app from the ground up, complete with micro interactions, animation and an integrated map experience that captured the personality of the fun, new social experience.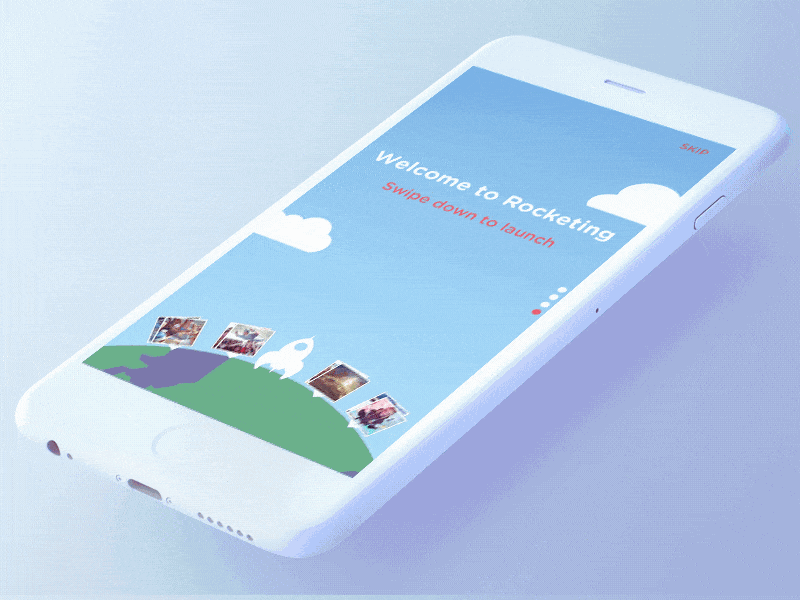 Integrated Social
We integrated directly with Instagram's API to leverage publicly available geotagged photos to populate content into the app. Find new users and follow them in Instagram, directly from the Rocketing app.
ALWAYS RELEVANT
Algorithm Ensures Relevance
Our "rocket fuel" algorithm ensures that only the latest and most relevant images are surfaced in the app. Users can boost photos they like to make them last longer. Direct Instagram integration correlates likes to rocket fuel so you don't miss a popular post in your area.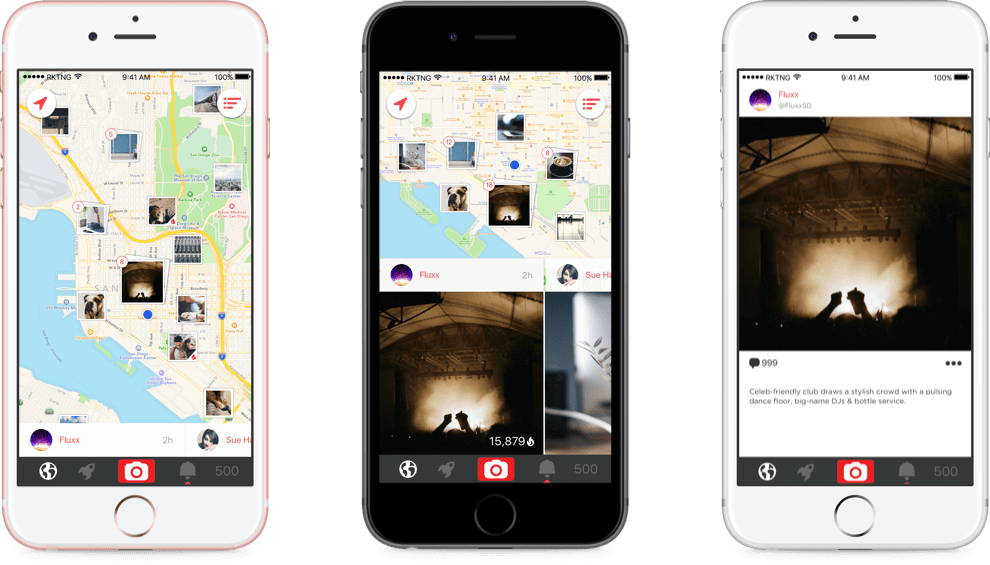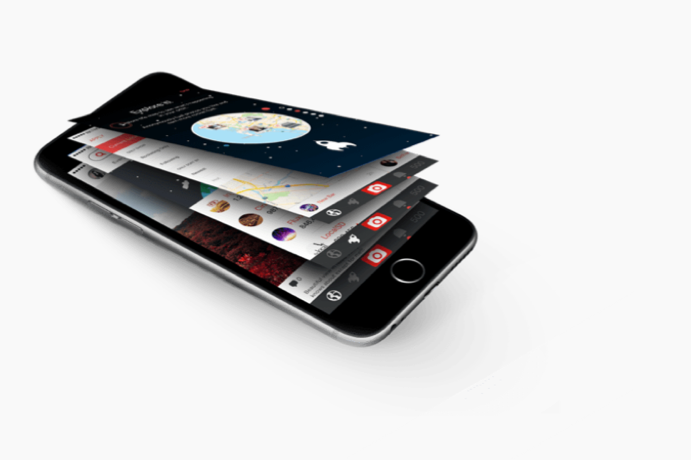 Download Today
We're continuously improving the app with feature updates and new releases. Download the app to see what's trending near you, today!
Do you need a premier custom software development partner?
Let's discuss your modernization strategy and digital application goals.