UX Design Process Deep Dive
Written by Mark Coulstring
UX Process Overview
To fully comprehend the significance of UX design deliverables and their impact on innovation, it is essential to have a fundamental understanding of the user experience process. The UX process is a systematic approach that encompasses various stages, from initial research and ideation to implementation and evaluation. This comprehensive methodology ensures that the end product or service aligns with users' needs, preferences, and expectations.

Who are We? UI / UX Design Experts
Seamgen designs custom apps with user-focused design and functionality

.
Over a decade

helping diverse industries improve their apps.

Deep experience utilizing

user feedback to improve app designs across various devices

.

We use agile methods for iterative design and development along with cutting edge tools to aid in design and testing process.

USA Design Led Development Agency based in San Diego, Ca.
We invite you to call us for a free project consulation.
Phases of UX
By incorporating UX research deliverables, organizations can gather valuable insights into user behavior, motivations, and pain points – which serve as the foundation for informed design decisions. The UX methodology consists of several key phases of the process: discovery, strategy, design, development, and evaluation.
Deliverables in Design Stages
In the discovery phase, user experience methodologies such as persona creation, journey mapping, and stakeholder interviews help identify target audiences and their needs. The strategy phase involves defining project objectives based on user research findings and translating them into actionable plans through UX documentation. During the design phase, wireframes, prototypes, and mockups are created to visually represent proposed solutions. These representations allow for iterative refinements based on ongoing feedback from users and stakeholders.
Continuous Improvement Cycle in Development
In the development stage, designers collaborate with developers to bring the vision to life while ensuring usability remains paramount throughout implementation. Finally, in the evaluation stage – often overlooked but critical to continuous improvement – quantitative data from analytics tools is combined with qualitative feedback gathered through usability testing to assess the effectiveness of the solution. This analysis informs potential refinements or enhancements in subsequent iterations of the product or service offering.
Through this cyclical process that prioritizes user-centered thinking at every step of the way; organizations can reap substantial benefits in terms of innovation potential by leveraging both UX design deliverables and research insights throughout their product development journey.
The Most Common UX Design Deliverables
What is UX Design and Its Benefits?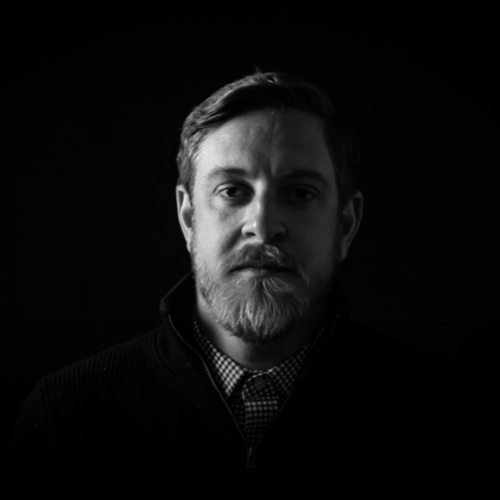 Written by
Mark Coulstring
VP, User Experience, Seamgen
Product Design & Strategy Leader, Worked with CVS, Aetna, Oakley, KIA, Intuit, ViaSat, AARP, Experian, and many more.
Contact
We're ready for you! Fill out the fields below and our team will get back to you as soon as possible.