The Most Common UX Deliverables
Written by Admin
UX design work occurs in a variety of contexts, but in all cases UX professionals need to effectively communicate their design ideas. To communicate these designs, designers use artifacts collectively referred to as deliverables. A deliverable is a document of work that serves as an official record of work performed.
Deliverables communicate design ideas to developers and can range from research to user interface design. Design deliverables are not only crucial to bridging the gap between UX designers and developers, but they reassure stakeholders that their project is in good hands.
UX designers use a range of different deliverables throughout the software development life cycle to present work to clients and receive their feedback. Deliverables act as checkpoints to ensure that the project meets client expectations. Here are some of the most common UX deliverables that UX professionals use on a daily basis.
Content Analysis
In order to assess the current state of the product, designers often evaluate, either quantitatively or qualitatively, the strengths and weaknesses of the content on a website. This allows a designer to better understand the content and assess its performance. Are users engaging with any particular content? Are they finding what they need? Do the site visitors convert through a contact form? With the right data and a thorough analysis, designers can create and implement new strategies to optimize the web page.
Competitive Analysis Report
Analyzing competitor's products helps compare features and identify new opportunities for any business. Marketing experts use competitor analysis to come up with effective strategies while designers use competitive analysis reports for digital products or websites. With a better understanding of the digital marketplace, designers can position their products to take advantage of an untapped market. Although there might be a void in the marketplace, it's important to understand why. There's a possibility that the void is there for a reason.
UX designers study the products that end users are currently using to solve their problem. There are always a number of alternatives to solve a problem, but they need to make sure that theirs is the best one.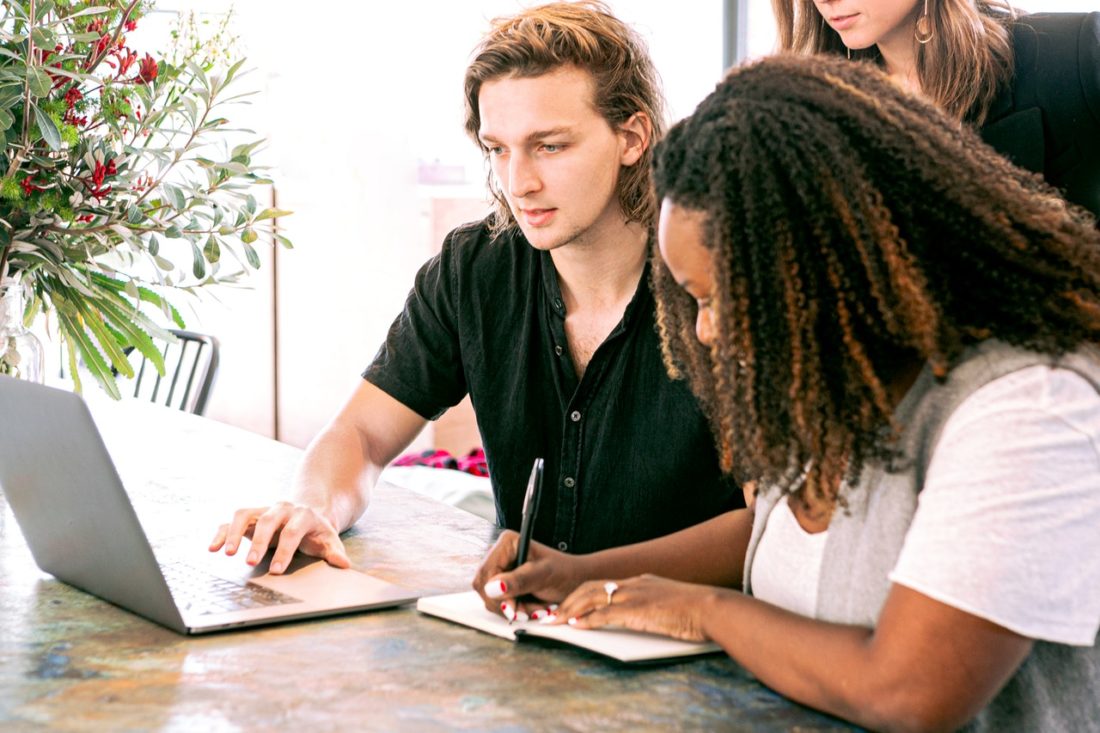 User Personas
Researching users allows designers to focus on end users' behaviors, motivations, and needs to optimize the user experience. One way a designer can do this is by creating a persona, a fictional character that serves as a representation of an end user. Personas help the designers stay on track with users' needs throughout the design process.
The persona research process begins with gathering data on user insights, problems and goals. Once data is collected, the design team starts to identify patterns.
A persona typically includes the following elements:
Name
Age
Photo
Description
Goals
Motivations/frustrations
It's valuable for a client to receive user personas from their design team because it proves that the team did their research and understands the client's target audience. It also reassures the client that the team is on track to deliver a purposeful and targeted user experience.
Information Architecture
Information architecture is a crucial part of the standard UX process. This is the basis of the product's infrastructure and features. It focuses on structuring, labeling, and organizing content in the most effective way.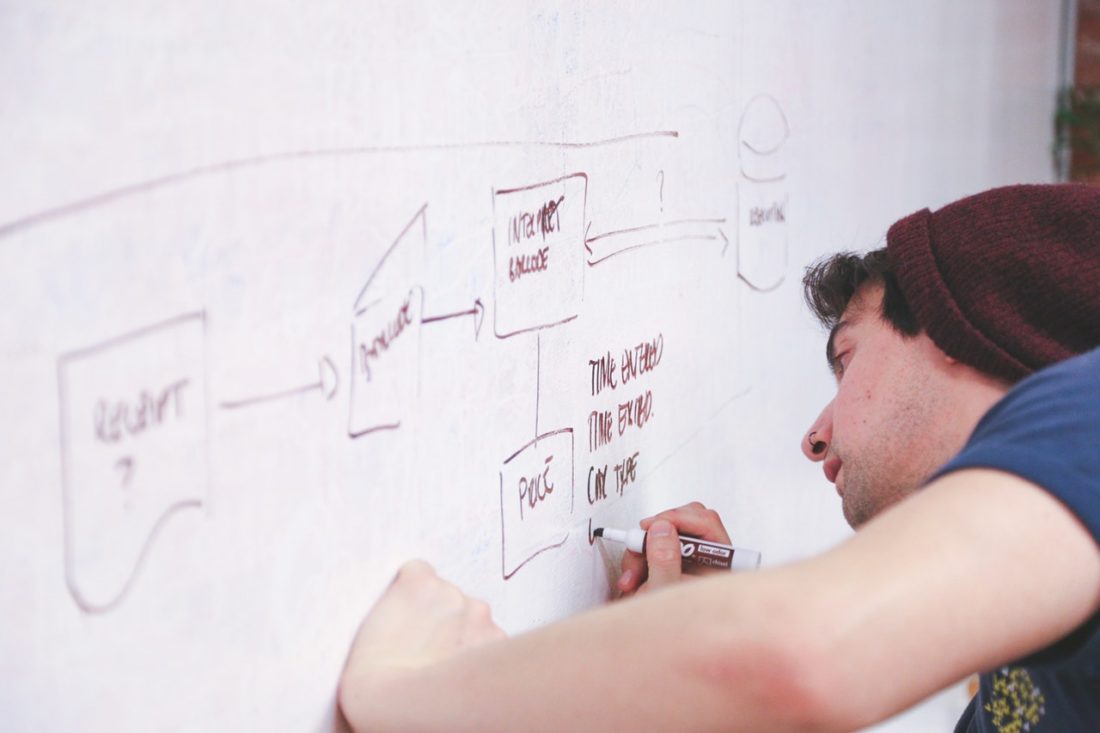 IA helps the design team build a solid foundation by organizing and categorizing the relevant information. It helps jumpstart the design process by thinking about how to make the product understandable for the user.
A key component of the information architecture is the appearance, accessibility, and presentation of information. The software development team should anticipate changes and create a design that allows the product or services offered to evolve.
Wireframes
Wireframes are blueprint illustrations that represent the design framework. Wireframes help UX designers define the information structure and the user workflows between the screens of an application or website. Wireframes usually communicate the structure and layout of a page, the content blocks, navigational features, and the placement of design elements.
During this phase, a design team should use the prioritized feature list to create workflow diagrams. The workflow for every feature should optimize usability and take into account recognized design patterns and mental models. The workflows are then consolidated into low fidelity wireframes that are testable and promotes fast iterations.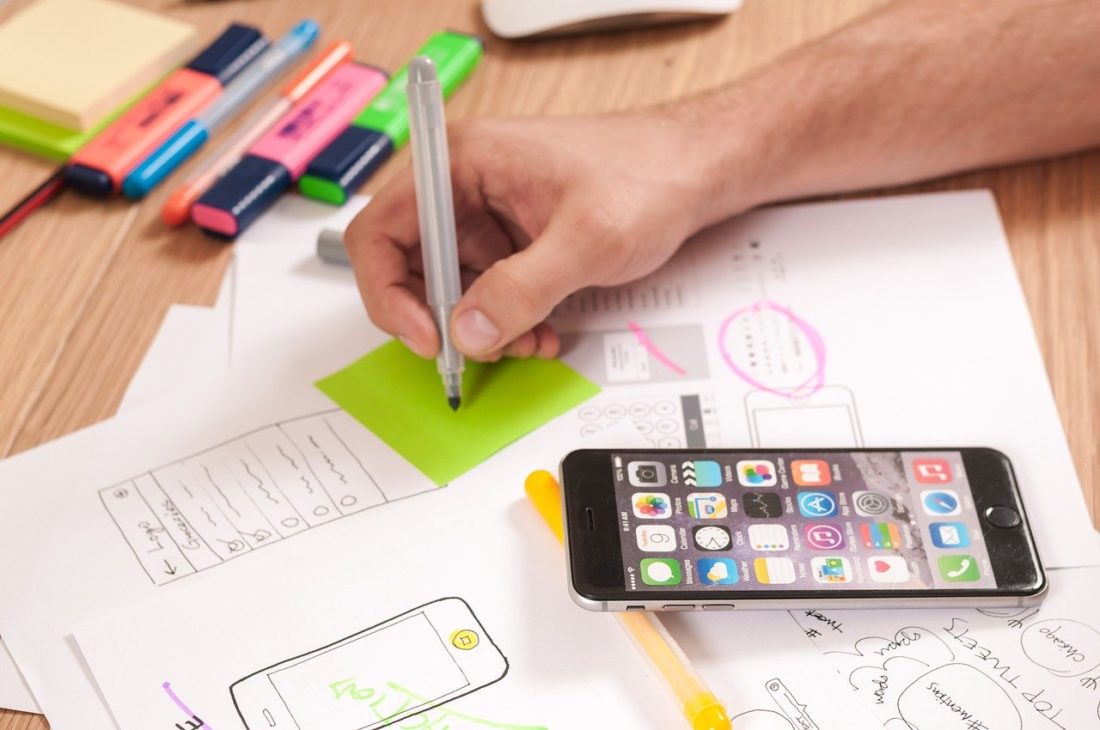 Prototypes
Not to be confused with wireframes, this common UX deliverable provides a visual representation of the final product. Prototypes are either analog or digital representations that allow the design team to test products without fully investing their time and money into the final version of a product. These prototypes represent how the product will work and invite user testing. Prototypes enable a user to see how the product behaves and the team can test any interactions.
Usability Testing
Usability testing is more of a process than a deliverable, but it adds tremendous value to the design process. Usability testing can be done early, at the prototype stage, or late, as the product nears release. The purpose of usability testing is to validate the assumptions made during user experience design. By allowing end users to interact with the application, a design team can identify areas that create friction. Users are asked to complete tasks while researchers record and rank their observations. Designers will observe and understand how users are interacting with their application to make more informed decisions about design strategy. Designers will make adjustments and improvements based on their findings.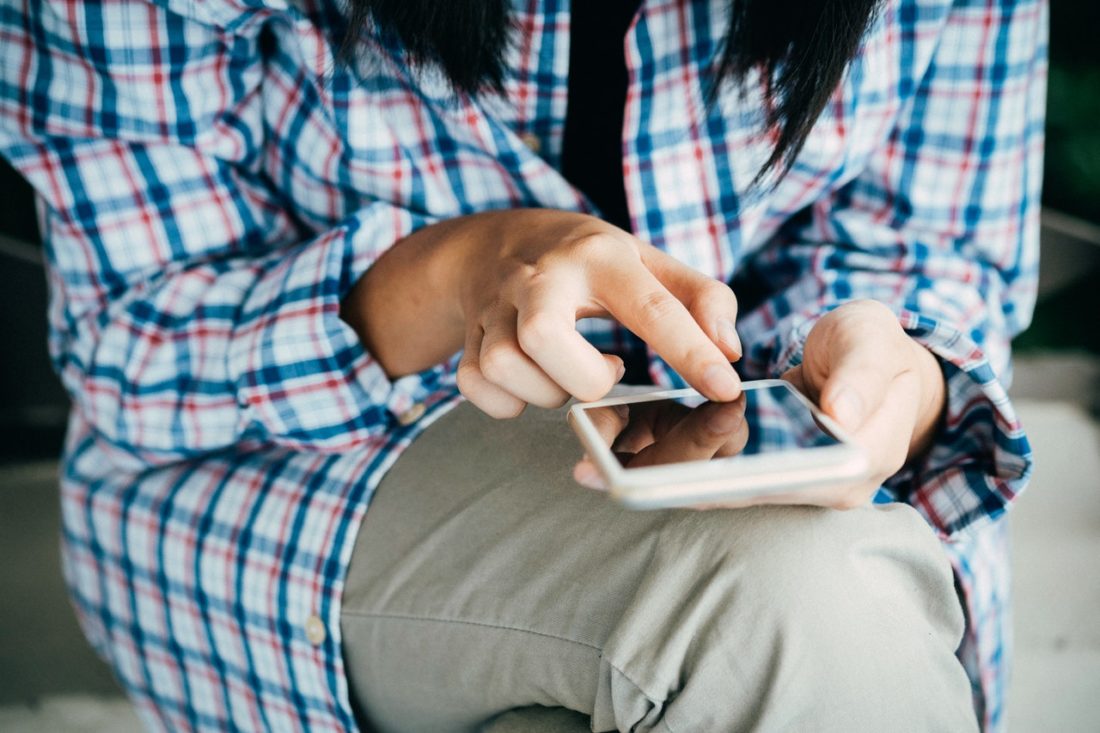 Final Visual Design Comps
As wireframes, testing and feedback are completed, the design team begins moving into final visual design comps to set guidelines for final development. The design team will transform the wireframes into fully realized design assets by adding color, graphics, and icons while replacing the placeholder controls with designed ones. The designs should be an exact image of what should appear on the screen before moving into development. Once development begins it will become harder to pivot without incurring additional cost.
Comprehensive layouts are essentially the finish line of the design process. They closely mimic the final product. Typically, there is only a small amount of refinement needed before a comp gets handed off to the development team. Presenting these design deliverables are the best way to get client approval of the design. Once the client approves, the development process can begin.
These are some of the most common UX deliverables used to communicate and illustrate the progress achieved throughout the design process. At Seamgen, some of our most common UX deliverables include information architecture, user personas, wireframes, and final visual design comps. We feel that these deliverables serve both our team and clients effectively.
Contact
We're ready for you! Fill out the fields below and our team will get back to you as soon as possible.