digital EXPERTS guide the way
Our Digital Transformation Consultants Will Guide the Way
Under the guidance of our digital transformation consultants, your business will build and maintain outstanding digital products and reimagine processes and systems to maximize developer velocity. We'll first learn about your digital goals and any challenges that stand in the way of your digital transformation. Some companies struggle with adapting new digital technologies, while others have trouble creating a culture that embraces innovation and experimentation. Seamgen's digital transformation consultants will help identify the best path forward and craft a roadmap that accelerates growth.
Don't Overlook Your Digital Transformation Strategy
Rapid technological progress has allowed companies to envision and execute digital strategies that were unthinkable a few years ago. And while many businesses look to integrate digital products to help build and streamline their business, often these ideas don't move beyond the drawing board. As a leading digital transformation company, we prioritize client satisfaction while creating memorable digital experiences. Our proven process ensures our clients set a standard of excellence in their digital strategy, so their business – regardless of size or industry – can achieve their goals and maximize ROI.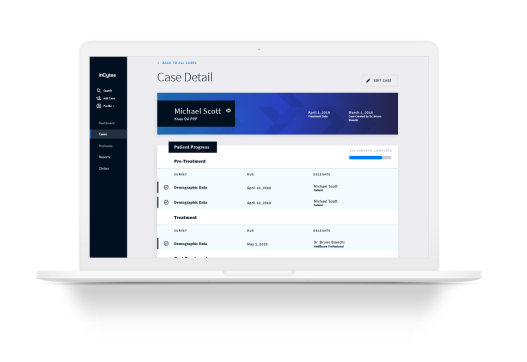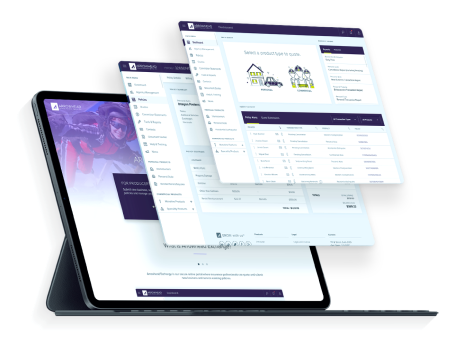 Fast-track Your Innovation with our Digital Transformation Consultants
Embracing new digital capabilities and redefining business operations is paramount for building and scaling businesses that cut through the noise. Our team of digital transformation consultants drive innovation and inspire cutting-edge solutions to ensure your business can compete in a global marketplace. We serve as your trusted advisors and our team of digital experts guide the way, from conception, through to execution. We'll fast-track your innovation and create a digital transformation strategy that welcomes new technological capabilities and empowers you to confidently navigate an increasingly digital future.
OUR approach
Seamgen's Pragmatic Approach to Digital Transformation Consutling
Our digital transformation consultants are helping organizations step confidently into the digital future with personalized digital transformation strategies guided by unique goals and needs. Our purpose-driven approach establishes flexible and scalable software development processes that increase innovation and eliminate technical debt.

Our digital teams are led by project managers who collaborate directly with our clients' product owners. We'll examine your customer touch-points, provide expert digital strategy recommendations, and provide new opportunities to help foster customer relationships.

Seamgen takes a pragmatic approach when building applications in the cloud. Wherever feasible, we use proven cloud agnostic technologies, such as Kubernetes, combined with optimized cloud native services, where warranted. Likewise, our development teams have worked with both small startup projects, leveraging Scrum and hybrid agile methodologies, and have also scaled up when working with enterprise clients, implementing enterprise scaled agile framework such as SAFe.
Why Seamgen?
Our team of digital strategists possess extensive digital experience, expertise, and talent. This combination has helped us become one of the leading digital transformation strategy agencies in the country and continues to drive our efforts today. Unlike a traditional UX design agency, we emphasize your goals and will help you strategize so you can transform your aspirations into realities. We'll learn about your business and its products and work with you at each stage of the development of your digital roadmap. When we're done, you can enjoy a digital transformation strategy that enables your business to connect with customers at a visceral level. To learn more about how we can help you develop a successful digital strategy, please contact us at hello@seamgen.com or fill out our online form.
Do you need a premier custom software development partner?
Let's discuss your modernization strategy and digital application goals.