The Top Incubators and Accelerators in San Diego
Written by Admin
Starting a company is never easy, and that is why many startups are turning to local incubators and accelerators in hopes to jumpstart their efforts. We at Seamgen love our San Diego startups, and that's why we are providing a local guide to some of the top incubators and accelerators in San Diego.
The Difference between Accelerators and Incubators
Before listing the top incubators and accelerators in San Diego, it is important to first distinguish the difference between an incubator and an accelerator.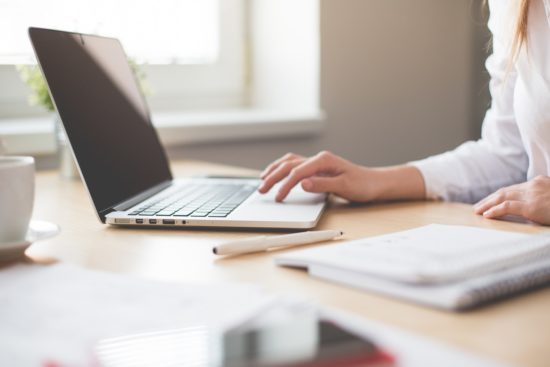 What is an Incubator?
Incubators are typically geared towards early-stage startups, and have no specific goal for your company.
Incubators typically offer co-working space environments, cheap rent, and good wifi for your company to have a space to grow your business.
There is not set time frame, so your business can stay until it grows to a big enough size to relocate. They often vary in sectors where some incubators can be focused in fashion while others can be focused in technology. Some even include a few perks such as business mentoring, networking opportunities, legal and financial advice, and access to angel investors.
Before selecting an incubator, it is important to find out exactly what services there are. You want it to be the perfect fit for you and your company.
What is an Accelerator?
Accelerators are a little different than incubators. Accelerators have a specific frame typically from 90 days to four months, and usually offer startups capital. The main goal of the accelerators is to get your startup to a point where they are able to raise larger amounts of capital.
In exchange for the capital and guidance, accelerators take equity from your company usually anywhere from 3 to 8 percent of the ownership of the company.
Accelerators are typically for startups that are ready to take the next step past the incubator stage.
Top Incubators in San Diego
One of the best places for a business to start out at is at EvoNexus incubator. It even competes with the services offered at any major accelerator offering services such as mentorship and access to capital.

The best thing about EvoNexus is that it operates on a pro-bono model meaning you don't have to give up equity or pay any fees. It is supported by some of the largest corporations in the world, and startups there enjoy amazing offices.
Another great incubator in the San Diego is Cybertech's xHive incubator. It is geared to offering a community and workspace focused on IoT, software and app development, robotics, 3D printing, and drones.

They offer a great community and mentorships to help companies with their business model and go to market strategies. Members have to pay a small fee to xHive in order for the program to be sustainable over time.
Top Accelerators in San Diego
If you are looking to rush to get funding in exchange for a small amount of equity, the Plug and Play Tech Center is the place for you. You will receive $25,000 upon acceptance into the accelerator. On top of that, they offer curriculum & coaching from well experienced entrepreneurs, executives and investors.

On top of the free work space, they also offer instant connections to VCs, angel investors, and other stakeholders that will review pitch for funding.
Although it is not technically an accelerator, Founder Institute supplies entrepreneurs with a 4 month session helping founders validate their idea, plan, team, product and strategy for launch. The program cost $2,000 to join, and you are expected to give up 3.5% of company equity. This equity goes into a liquidity pool where you are splitting the returns with other graduates, mentors, and the Institute.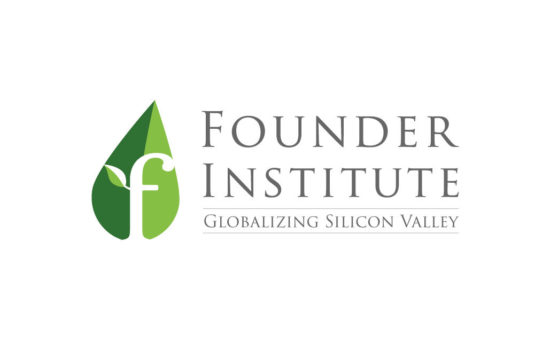 It offers a variety of services from both during the program as well as post graduate support to help ensure that your business is successful.
THANKS FOR READING!
While these are not all the incubators and accelerators in San Diego, we hope this gave you a good overall view of the landscape for the San Diego area. We know we are a little biased about San Diego, but I hoped you enjoyed our article. Interested in partnering with a local, successful web and mobile app development company? Check out all the services we offer at Seamgen!
For more articles on startups, be sure to check out our other, amazing blog posts:
Contact
We're ready for you! Fill out the fields below and our team will get back to you as soon as possible.