Utilizing Mobile Apps As A Marketing Channel
Written by Admin
Digital marketing experts estimate that most Americans are exposed to around 4,000 to 10,000 advertisements every day. With such a high volume of advertisements, it can be difficult to make a memorable impression. This is where leveraging a mobile app as a marketing channel can be extremely beneficial for many businesses. Mobile apps offer businesses the opportunity to promote their products or services and directly interact with their customers.
"The app gives your customers the ability to interact with your business on their schedule." -Forbes Technology Council
Mobile apps have proved their marketing value across countless industries. The incorporation of a mobile app in your marketing strategy is fundamental to establishing effective communication with your target audience. Gone are the days when mobile devices were only used to communicate with people, they are now also used to communicate with brands.
Reasons to use mobile apps as a marketing tool:
Expand brand awareness
A business' mobile app should be an extension of the company website. Colors, fonts and design styles should be kept consistent. This creates a seamless experience for the consumer and provides an opportunity to establish a strong brand identity.
Research has shown that the average person checks their phone at least 80 times a day. If a consumer sees your company's name and logo each time they look at their phone, they will become more aware of your brand.
Staying top of mind will drive results for your business. It's easier to engage and convert consumers who are already familiar with your brand.
Enable direct customer interactions
Mobile apps are an effective way to promote product releases, provide updates and share upcoming sales events. In addition to promotional communication, mobile apps are a great tool for consumer-to-business communication, especially in the form of customer service. Businesses can build consumer loyalty by maintaining fast response and resolution time when concerns arise.
Earn consumer loyalty
Consumer loyalty is the backbone of any successful company. Once a consumer trusts the quality of your products and/or services, it opens the door for positive reviews, referrals, and word-of-mouth advertising, which ultimately leads to increased sales.
Through personalization and notifications, a business can foster customer relationships. An experience that is tailored specifically to a users needs will increase their brand loyalty over time.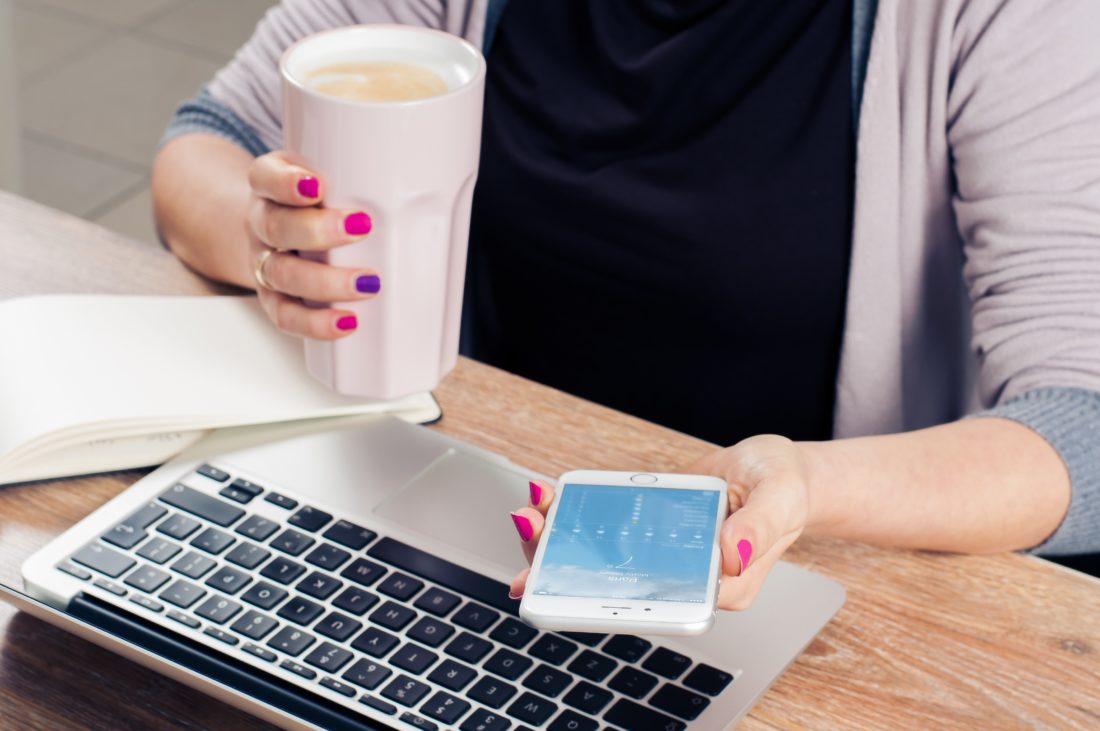 Garner higher levels of engagement
Consumers tend to spend more time on their mobile devices than they would on a computer. Mobile devices, by nature, have a high level of mobility. The ability for a user to access your app from wherever they are and whenever they want will lead to more frequent and consistent engagement.
With the use of push notifications you can keep your users engaged and make sure they never miss a beat. Let your users know when something big is about to happen and encourage them to interact with your brand.
Reach a more relevant target market
Identifying an appropriate target audience is the key to any successful marketing campaign. Using your company's mobile app as a marketing channel gives you access to a wider range of consumer data signals. This data can be used to target the most relevant audience and experience higher conversion rates.
Leverage advanced analytics tools
The growing use of mobile apps provides companies with ample amounts of consumer data. Mobile app analytics tools direct attention to trends in consumer purchasing behaviors, user location, frequency of use and more. All of this user data becomes available within seconds of download.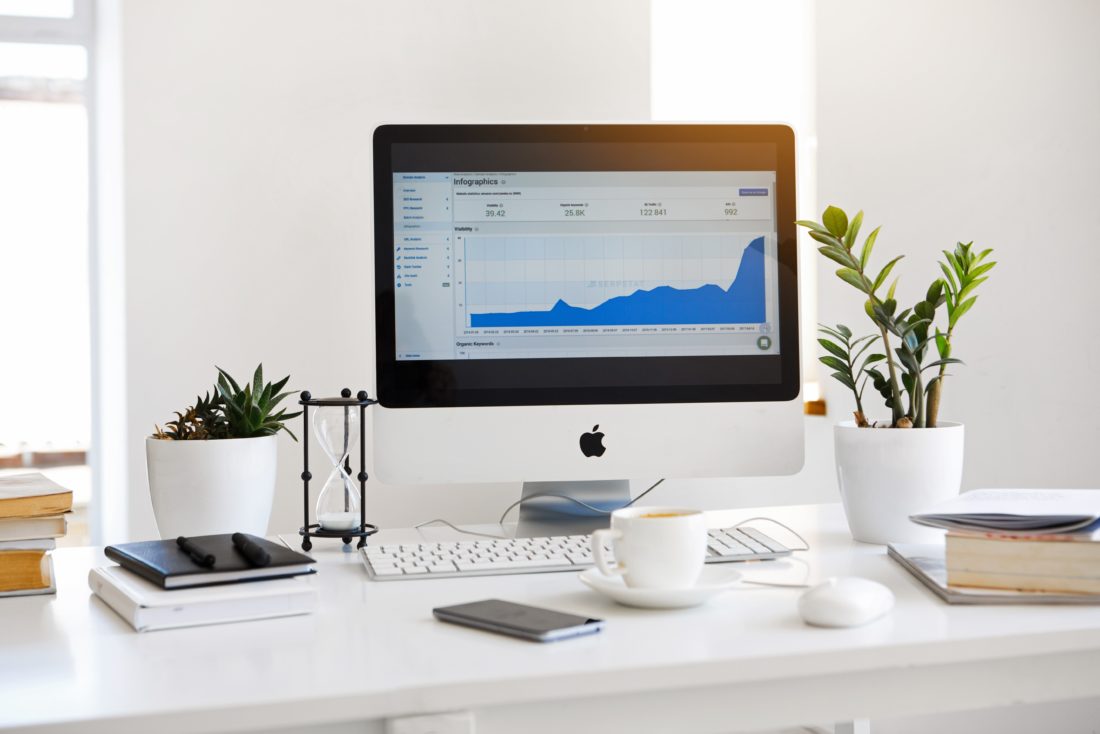 A deep analysis of this information allows companies to improve their overall user experience. Understanding key metrics and user behaviors provides the insights required to make adjustments to the mobile app marketing strategy. With the right adjustments, companies can increase user retention, conversion rate and ultimately increase their ROI.
"An effective mobile strategy involves more than just a mobile-friendly website." -AllBusiness Contributor Group
The digital age has changed the way consumers think of and are exposed to marketing material. Mobile apps create a relationship between brands and consumers that fosters brand loyalty and increases traffic organically.
Thanks for reading!
Seamgen is a San Diego based custom software design and development agency dedicated to designing and developing world class digital applications. We can help make your mobile app shine! If you have an idea or you're thinking about a mobile app redesign, we'd love to chat and help you make the decision (no commitments). We're here to help you drive more value for your business and your users.
Contact
We're ready for you! Fill out the fields below and our team will get back to you as soon as possible.