Quality assurance
Software quality assurance often varies based on software testing, user acceptance testing, and other criteria. Yet there is one common link between all software quality assurance companies: If a software testing company ignores a client's requirements, any software – regardless of quality – is doomed to fail. At Seamgen, our QA engineers provide a wide range of front end (black box) and automated testing. Plus, we offer mobile testing, web testing, and testing on Android, iOS, Windows, and other devices to ensure you can get the help you need to launch successful software.
Software testing services
Seamgen delivers software testing services that work across e-commerce websites, mobile devices, and other platforms. First, we learn about your project, your business, and your end users. Our UX team then starts designing infrastructure architecture diagrams. Next, we kick off a development cycle that includes stand-up meetings every morning and sprint planning meetings every two weeks to assess your software. And before we ship your software, we'll run user acceptance testing with real or simulated users to guarantee your software matches your business goals.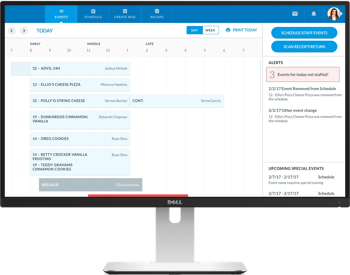 SYSTEM REPLATFORMING
Complex business requirements, arbitrary business rules, and long timelines are unacceptable, particularly when it comes to software quality assurance. Thankfully, there's Seamgen. Unlike other software quality assurance companies, we've built our testing technique around scripted manual test cases. This allows us to deliver quick, effective testing and proven results.
Software testing techniques
We won't settle for a single testing technique, regardless of a project's size or complexity. In fact, our software quality assurance expertise extends into many areas, including:
BLUETOOTH PROTOCOL-MOBILE APP PRODUCTS
ENTERPRISE SOLUTIONS
IOS/ANDROID APPLICATIONS
MOBILE PROOFS OF CONCEPT
WEB APPLICATIONS
Let's not forget about the broad array of tests we perform, either. Our software QA consulting services include the following types of testing:

AUTOMATED REGRESSION TESTING
COMPATIBILITY TESTING
EXPLORATORY TESTING
FRONT END TESTING
FUNCTIONAL TESTING
TEST CASES
USER SCENARIO TESTING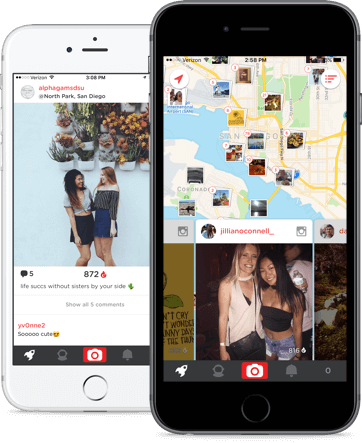 Contextual social
Small systems with tight timelines do not warrant stringent documentation. Additionally, due to the small scope of the application, automation served as an ineffective means of time management. Our testing strategy delivered the most value in the least time by making use of shorter launch timelines. We heavily focused on exploratory testing, ensuring proper coverage across a variety of OS versions and hardware.
Mobile exploratory testing
Rocketing enables Instagram users to discover trending people, places, and more. With our software testing, Rocketing took flight. We focused on exploratory testing to optimize the app's performance across different OS versions and hardware. We also used automation to speed up the testing cycle, leading to shorter launch timelines.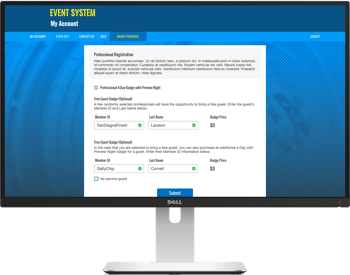 E-COMMERCE TESTING
Seamgen recently helped an e-commerce retailer develop a user-friendly website. Our team understands the ins and outs of e-commerce sites. We recognize that these sites have fewer requirements relative to the end user's experience. As such, we used a combination of automated testing, exploratory testing, and cross-browser and device testing to help our e-commerce client. Our approach gave us the ability to verify critical site functions like adding to a cart and completing a purchase. Perhaps most important, our approach ensures any e-commerce site we build will meet end user's expectations.
Why Seamgen?
Seamgen uses both automated testing and testing with real devices to gain immediate feedback we can use to drive meaningful improvements. To find out more about our quality assurance services, get in touch with us today.
Do you need a premier custom software development partner?
Let's discuss your modernization strategy and digital application goals.