An App Launch Checklist
Written by Admin
Similar to the checklists you create on a regular basis to manage your time and complete tasks efficiently, you should create an app launch checklist to ensure your launch is successful. An app launch checklist will help you manage your project before and after the release of your app. The majority of mobile apps fail, so following a well-thought-out checklist will set you up for success. Mitigate risk and avoid common pitfalls by following our tried-and-true mobile app launch checklist.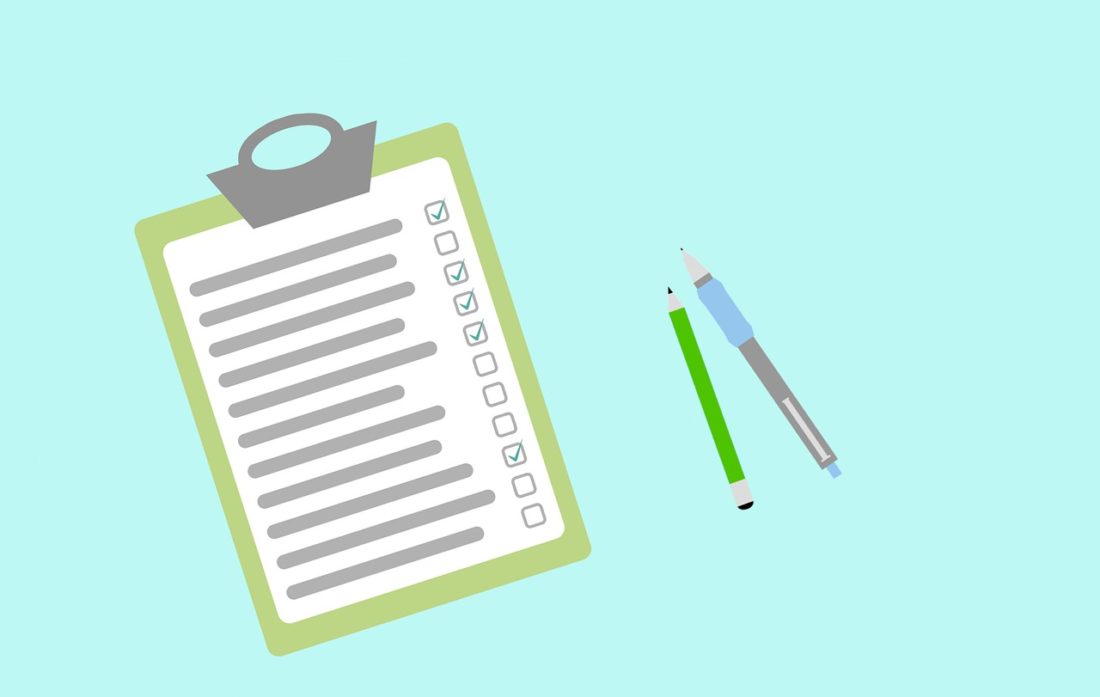 PRE LAUNCH
The work you put in before you release the app translates to a successful mobile app launch. Make sure to pay attention to your user's goals and user experience before you dive into the launch process. The pre-launch phase is all about planning for success, because without a plan, you plan to fail (cliché, we know, but it's true).
Identify User Goals
You'll want to design and develop an app that aligns with your user's needs. Make sure your app is easy to navigate and solves at least one problem for your users, without trying to solve all of their problems at once. UX design should be aesthetically pleasing while user workflows should be streamlined to facilitate the user experience.
Create a Memorable User Experience
Research common UI patterns and incorporate them. Recurring patterns solve common design problems. For example, most people might look for a menu panel on the top or side of their screen to navigate through the app. These UI patterns will make sure your users find your app manageable. Make sure that the actions within your app are consistent throughout different screens in your application. If one screen requires a double tap to 'like', then the following screen should follow the same behavior.
UI elements fall into these four categories:
Input controls
Navigation components
Informational components
Containers: holds content to a reasonable maximum width on user's device
An app overloaded with features distracts users from completing the app's core objective. This is why you'll want to focus on your apps' "sticky" features. These features are the best parts of an app and they are what ultimately drives your user engagement and app popularity. Identifying and focusing on these features is important for your apps' overall success.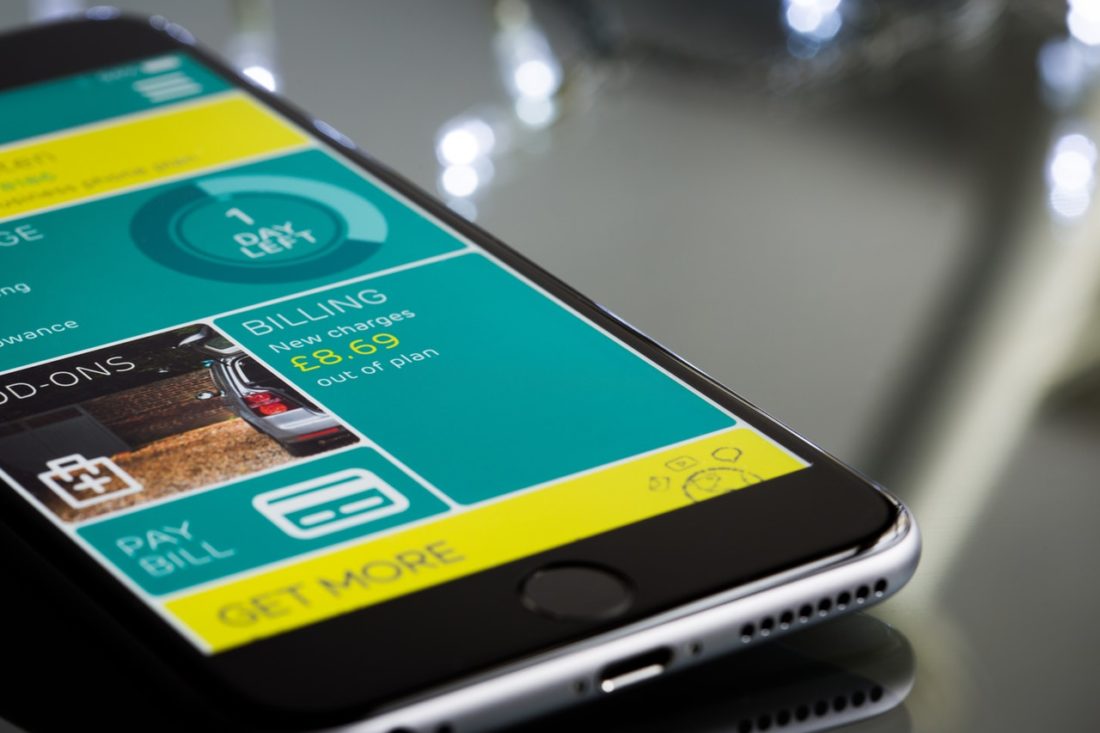 Building Your App
When you build your app, you'll want to make sure you're choosing the right technology for the project. Cross-platform development delivers user experiences across iOS, Android, and other devices. Native app development is developed for a specific platform or program. Your choice on which technology to use is dependent upon your business goals and end user needs.
You'll also want to make sure you're hiring the right developers for your project. Understanding the software development landscape will help you choose the right team for the job.
Testing Your App
Before launching, you should make sure to test your app for bugs. Test internally and then plan a beta release to help you identify any flaws in your application. All software has bugs, but you need to make sure your users can accomplish their tasks without becoming frustrated. This means more than finding and fixing critical bugs, but also validating usability.
When you beta test, the objective is to have a small subset of users test your app for the first time. Get an unbiased opinion while you watch users uncover flaws in your product and collect valuable feedback from them. You should consider establishing a feedback loop within your app, encourage reviews and feedback, so users can communicate their concerns directly with your team.
Be sure to follow quality assurance best practices to make sure client requirements are met.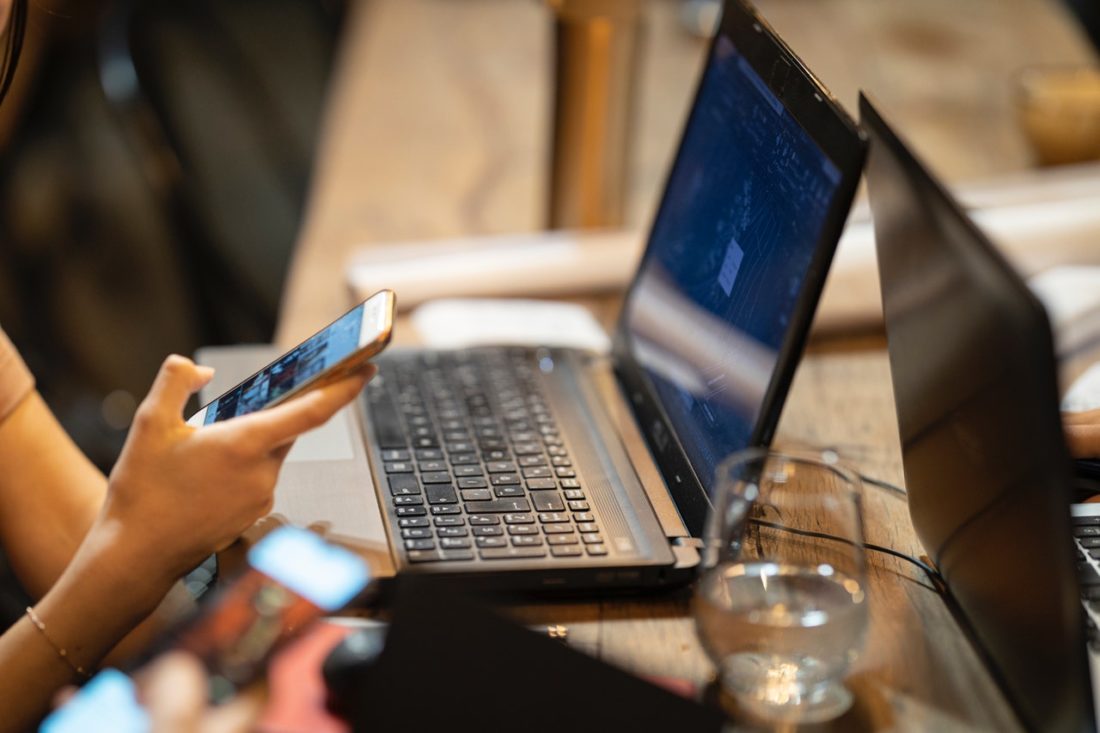 Have a Marketing Plan
Your app launch checklist should also include a clear marketing strategy. Create a plan to ensure your initiatives are executed in a timely manner and that they drive results for your business.To begin, you should research the competition and existing alternatives to the app you are creating. Analyze their performance over time and try to understand if there's a void that can be filled. This helps you decide which features and strategies you should have and which you should avoid.
Map out a timeline of marketing activities leading up to your mobile app launch. This a great time to think about how your team will leverage blogs, videos, advertising, press releases, events, social media, and a website for your app.
Consider implementing SEO strategies for your app. You'll want your mobile app to rank high since a majority of people use search engines to find what they're looking for online. App Store Optimization (ASO) is focused on increasing the visibility of your mobile app in the app stores, ultimately increasing the number of views and downloads.
Establishing a presence for your mobile app on your social media sites is crucial to getting your brand recognized. Post previews of your app to help engage your target audience.
You'll also want to make sure you have any or all of the following items in place before your app launch:
Website or microsite that introduces your application
Blog that highlights your expertise
Email marketing strategy
Press release(s)
PR strategy
Plan for promotional offers
Press kit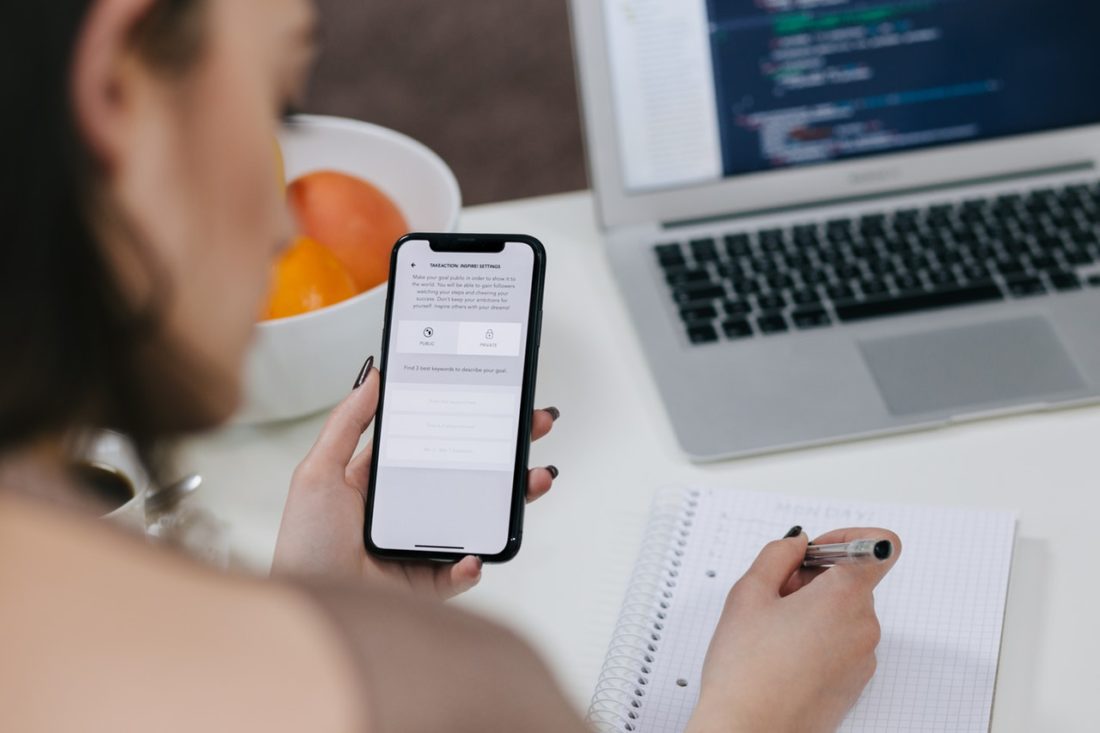 POST LAUNCH
Promote, promote, promote! Right when you release your app, you should follow your outlined PR strategy and execute the marketing initiatives that you came up with in the pre-launch phase. To get as many good reviews as you can from the moment you launch, reach out to your target audience and make sure you're highlighting the "sticky" features of your app.
Make Updates Regularly
As contrary as this seems, you should have an app update almost immediately after your app is released. This will optimize a user's desire for fast, responsive app experiences.
Don't just launch your app and hope for the best! Monitor your app's performance and analyze your user data. Identify trends or patterns in usage, read reviews, ask for feedback and make updates accordingly.
Keep your "What's New" field relevant so that both your users and potential customers know that you are continuously making improvements and are responsive to their feedback. Engaging with your audience will encourage them to leave reviews, and positive reviews usually means more downloads. Create a positive feedback loop to keep up with changing consumer preferences and maximize the user experience.
Offer your users something to look forward to and update your app often. Try to introduce new features and eliminate any issues that are creating user frustration. Develop a continuous delivery system to help boost your application's rating.
Measuring Your App's Success
Once your app is released, it's in your best interest to identify Key Performance Indicators (KPI's) to help you make more informed decisions moving forward.
Here are some KPIs you should monitor closely:
User engagement

Are your users returning to your app and do they like what they see?

Revenue focused

What is your average revenue per user? Are you generating a significant ROI?

UX and App Store Ranking

How is your app ranking on the app store? What complaints do users have?
At Seamgen, we have a dedicated team of UX designers and senior developers with the expertise to create unparalleled custom software applications. If you're looking for a team to help you create a cutting edge mobile or web application, we may be the right team for the job. Contact us today so we can help launch your app into success!
Contact
We're ready for you! Fill out the fields below and our team will get back to you as soon as possible.