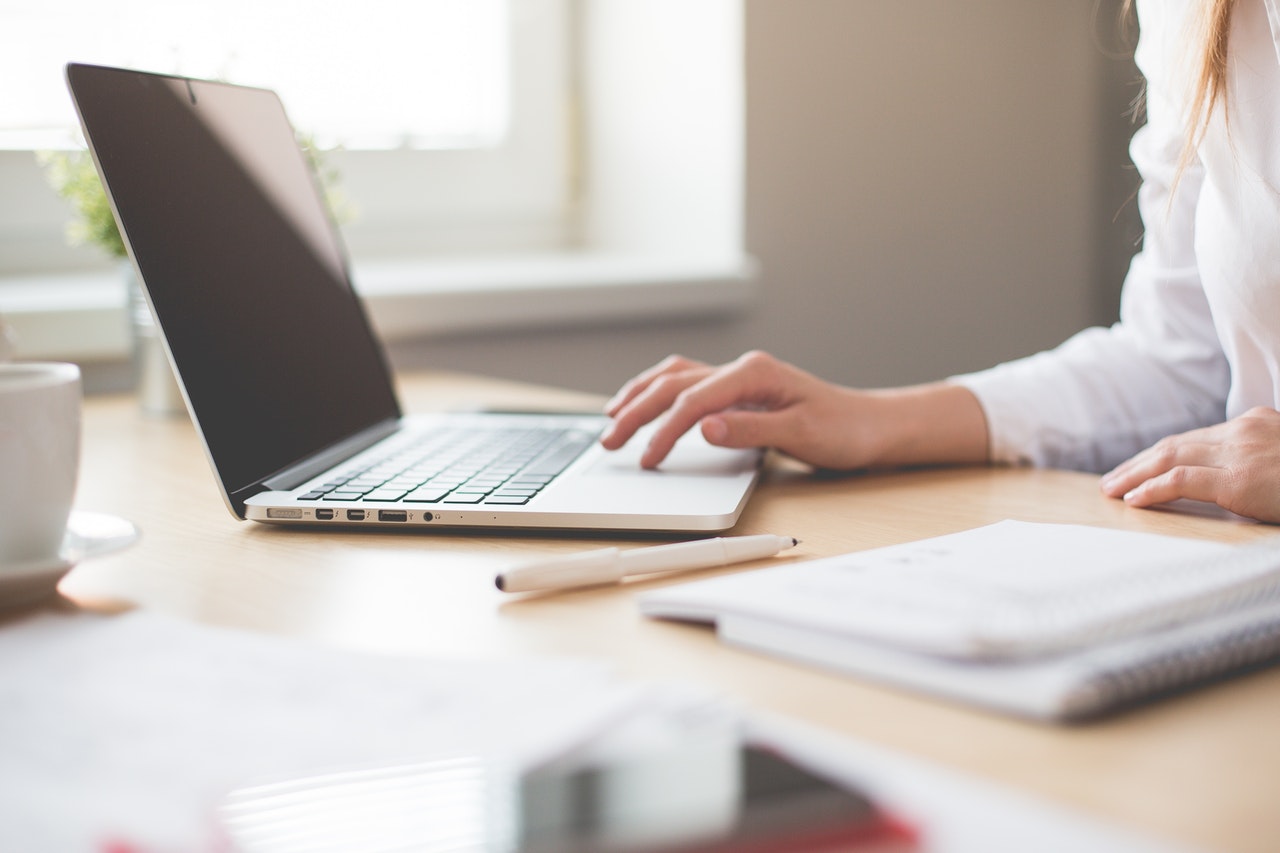 San Diego Start Up of the Week: GoFormz
Written by Marc Alringer
San Diego is emerging as one of the best places to grow a business. This week we're looking at GoFormz and their vision to modernize paperwork.
Here at Seamgen, we're all about efficiency; their product can really accelerate the flow of information during work projects.
Why did we choose GoFormz
The Future of Clerical Work
Filling out and organizing paperwork is one of the more tedious tasks of any company. GoFormz offers a paperless solution, saving time and paper in the process.
Furthermore, the app offers many more features such as archives and online reports that help companies maximize overall efficiency.
Funding and Revenue Growth
In July 2014, GoFormz closed its 1st round with an impressive $2 million.
The following year, the company received $3 million in funding from two major investors, Cloud Apps Capital Partners and Floodgate.
Then, a year later in 2016, GoFormz gained another $3 million from Floodgate.
The Story so Far
Founded in 2012, the company has risen from humble beginnings to a customer base of over 100,000.
CEO Jeff Fildey understood the difficulty of going into this competitive industry:
"We recognize that we are not the first ones to think going paperless is a great idea, and we are not the first ones to think a mobile device is a great way to capture data. We have just thought about it in a fundamentally different way."
Matt Holleran, general partner with Cloud Apps Capital Partners, commented on their strategy:
"GoFormz is unique because it is a cloud and mobile-first application that can work for nearly every business in the world,"
Now, GoFormz is used by over 10,000 companies all over the world (173 countries). The company also reports having a 300% sale increase year after year. Furthermore, the app is now compatible with iOS, Android, and Windows 8.1 and can be used on many different platforms.
How does GoFormz Work?
Here are some ways GoFormz can maximize company efficiency as well as modernize clerical work:
Mobilizing documents (Go Paperless!)
User-friendly database that stores all company information
Track and monitor operations with company reports
Collaborate with customers and partners by sharing forms
Automation features
API Intergrations
Thanks for reading!
We hope you enjoyed this week's edition of San Diego Startup of the Week! Be sure to check out our other content for the latest tech trends.
The Nintendo Switch: Switching Up How We Game
LEGO Life: The New Social Network for Kids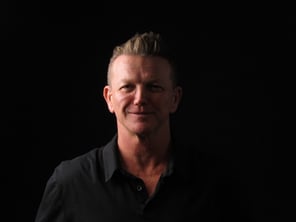 Written by
Marc Alringer
President/Founder, Seamgen
I founded Seamgen, an award winning, San Diego web and mobile app design and development agency.
Do you need a premier custom software development partner?
Let's discuss your modernization strategy and digital application goals.
Let's Connect
Contact
We're ready for you! Fill out the fields below and our team will get back to you as soon as possible.