San Diego Startup of the Week: Industry
Written by Marc Alringer
Do you believe you have what it takes to be a successful entrepreneur in the tech industry? Ever dream of living the fast-paced startup lifestyle? At Seamgen, we know the difficulty, but also the thrill behind starting a new business. And we know the unique challenges and benefits of building a tech company from the ground up in sunny San Diego.
This week's San Diego startup is Industry, the hiring and job seeking site for the service and hospitality world.
Why did we pick Industry?
Disruptive product
Almost all job seeking and position filling takes place today through the internet.
The days of walking down the block and handing out resumes has become obsolete. Today, there are many hiring tools and websites that employers and job seekers have access to. Why spend a day wandering from business to business? That is very 2010.
Instead, you can sit at home and find positions that are perfect for you at places that are actually looking for help.
Traction: $2.3m Seed Round
In October 2016, Industry picked up a cool $2.3m in their seed round. With the extra cash and momentum, we believe Industry is a company to watch in the emerging SD tech scene.
Nascent Industry: 21st Century Hiring
Unfortunately, the restaurant and hospitality industry has not kept up with the times.
A bartender or server looking for a job on LinkedIn or Glassdoor isn't going to find many relevant positions; they aren't looking for a traditional business job. Imagine if a bar posted a job ad on Craigslist. They'd get flooded with hundreds of unqualified candidates.
So, how can local establishments easily screen and review potential new employees that are experienced and qualified?
Thankfully, the founders of the San Diego based startup, Industry, have come along just in time to change that.
Industry simply defines itself as…
"a professional network and hiring solution for the service and hospitality industry."
By filling an overlooked niche in the professional networking field with an experienced startup team, Industry has been on a hot streak.
Where did it all Begin?
San Diego State alumni and former student body president, Cody Barbo, describes how the idea came to him…
"…I needed to make some extra cash. Living downtown, a restaurant or bar job seemed like the logical choice…Once working in the restaurant I noticed nobody used LinkedIn, and soon realized there wasn't a professional networking site for the restaurant industry either. Thus the idea for Industry was born."
Before Industry, Cody Barbo and his team were already experienced in the startup world. Their first project Niche, a private photo sharing network among small groups, received $50,000 in funding in 2014 from SDSU's own Zahn Center, an on-campus resource for students that specializes in guidance and funding for startups.
Looks like Cody and his team are now 2 for 2.
How does Industry Work?
Gee we're glad you asked!
The service is free for job seekers. To create a professional account, simply upload a resume, and search available opportunities from the thousands of employers that have partnered with Industry.
Employers pay a monthly fee of $49/month to be a part of the Industry network. This includes a plethora of features outlined below. Restaurants and restaurant groups all over are absolutely loving the pricing and community.
In addition to matching job seekers with employers, Industry recently started partnering with culinary schools and training programs. This way, they are able to assist workers who may need further certifications to expand their job options, all while collecting a fee for each referral.
Expansion & Current Outlook
Industry's formula has proven to be highly attractive to investors and the hospitality world alike. Currently, over 1,500 restaurants actively use their services, including major players such as Disney and MGM. They've even been utilized for casting hit TV shows such as Hell's Kitchen and Top Chef.
As mentioned earlier, Industry recently secured another $2.3 million in seed funding. This money will be directed toward bolstering their geographic expansion.
Industry began its beta exclusively in San Diego service, but now covers 20% of San Diego's restaurants. Because of this success, they have exploded into 9 cities along the west coast, expecting to add another 6,000+ restaurants to their network. Their newest expansion is in Seattle; for all you nerds out there, the company now spans about 1,150 miles of coastline.
Now it's Your Turn
Notice a niche that hasn't been filled in your industry? (Punny? We're sorry.)
Assemble a team and tackle that untapped field and you could see yourself the head of your own money-making ship.
Thank You!
Come back next week to find out our next feature for Startup of the Week. Interested in partnering with a local, successful web and app development company? Check out all the services we offer at Seamgen!
For more articles on startups, be sure to check out our other, amazing blog posts:
San Diego Startup of the Week: Classy
Startup Valuation Doesn't Matter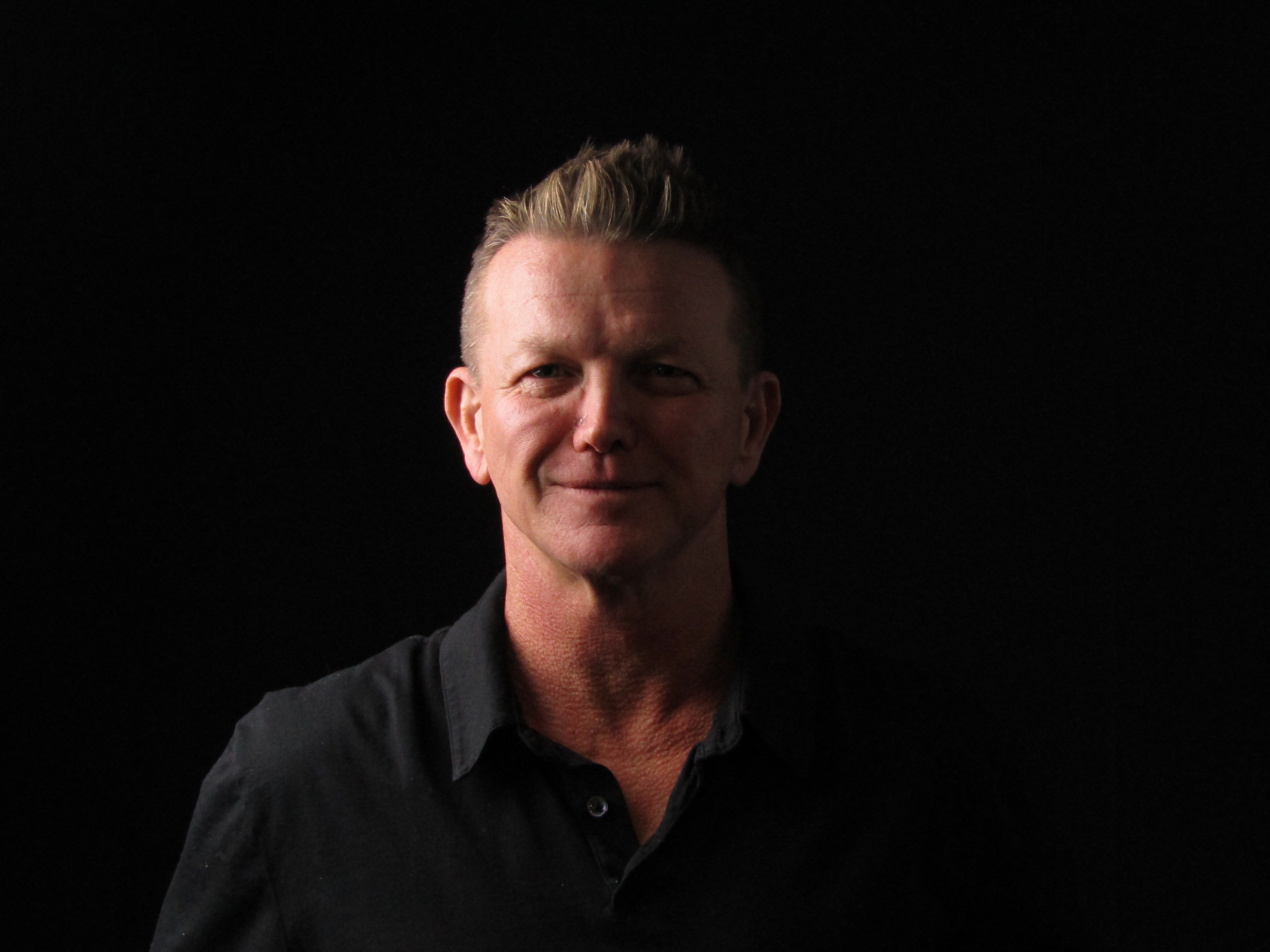 Written by
Marc Alringer
President/Founder, Seamgen
I founded Seamgen, an award winning, San Diego web and mobile app design and development agency.
Contact
We're ready for you! Fill out the fields below and our team will get back to you as soon as possible.