San Diego Startup of the Week: Classy
Written by Marc Alringer
Do you believe you have what it takes to be an entrepreneur? Ever dream of working in the startup lifestyle? At Seamgen, we know the difficulty, but also the thrill behind starting a new business. Starting now, we'll be showcasing a new, local San Diego startup each week. Fundraising platform company Classy has the spotlight this week.
Stay Classy San Diego
This San Diego startup empowers nonprofits with their online software; Classy facilitates fundraising, communication with donors, and even helps with managing events.
With Classy's SaaS, nonprofits are able to raise revenues in new and personalized ways.
Take a nonprofit like Team Rubicon, for example. The disaster-response veterans service was only taking in around $500,000 annually in outside donations.
Once Team Rubicon started using Classy's platform, they saw a 400% increase in donations the following year.
You read that right, 400%.
The Founder and the Vision
CEO and founder Scott Chisholm first envisioned Classy back in 2006, when he and some friends organized a fundraiser for the American Cancer Society.
The fundraiser was inspired by, you guessed it, the movie Anchorman. Chisholm and his friends created an online platform called StayClassy, which helped raise money for a charity pub crawl.
It soon became clear to Chisholm that nonprofits were not taking advantage of new technology in their fundraising campaigns.
Five years later in 2011, Chisholm decided to launch an improved version of the StayClassy platform, and opened it up to other nonprofits, helping them to raise money and organize events.
Furthermore, Classy's platform began to integrate with the enterprise app Salesforce, which was already being used widely in the nonprofit world.
Over the past four years, Classy has been able to help 300,000 different fundraisers like this fundraiser for Heifer International.
Where is Classy Now?
With the La Jolla based firm JMI Equity leading the series C round, Classy was recently able to raise $30 million as they secured their series.
Classy now serves over 2,500 different nonprofit organizations, helping them to reach new fundraising potential. Some notable clients include National Geographic, Oxfam, Heifer, and Teach for America. The business now employs 190 people locally in San Diego.
Classy is currently working on expanding the company globally, since some of the biggest nonprofits they work with are outside of North America.
But don't worry, this startup is here to stay in sunny San Diego, and we at Seamgen are excited to see where they go next.
Thank You!
We hope you enjoyed our first ever San Diego startup of the week feature. Come back next week to find out who we will feature next. For more articles on startups, be sure to check out our other, amazing blog posts.
6 Food Delivery Startups Poised for Success in 2017
Startup Valuation Doesn't Matter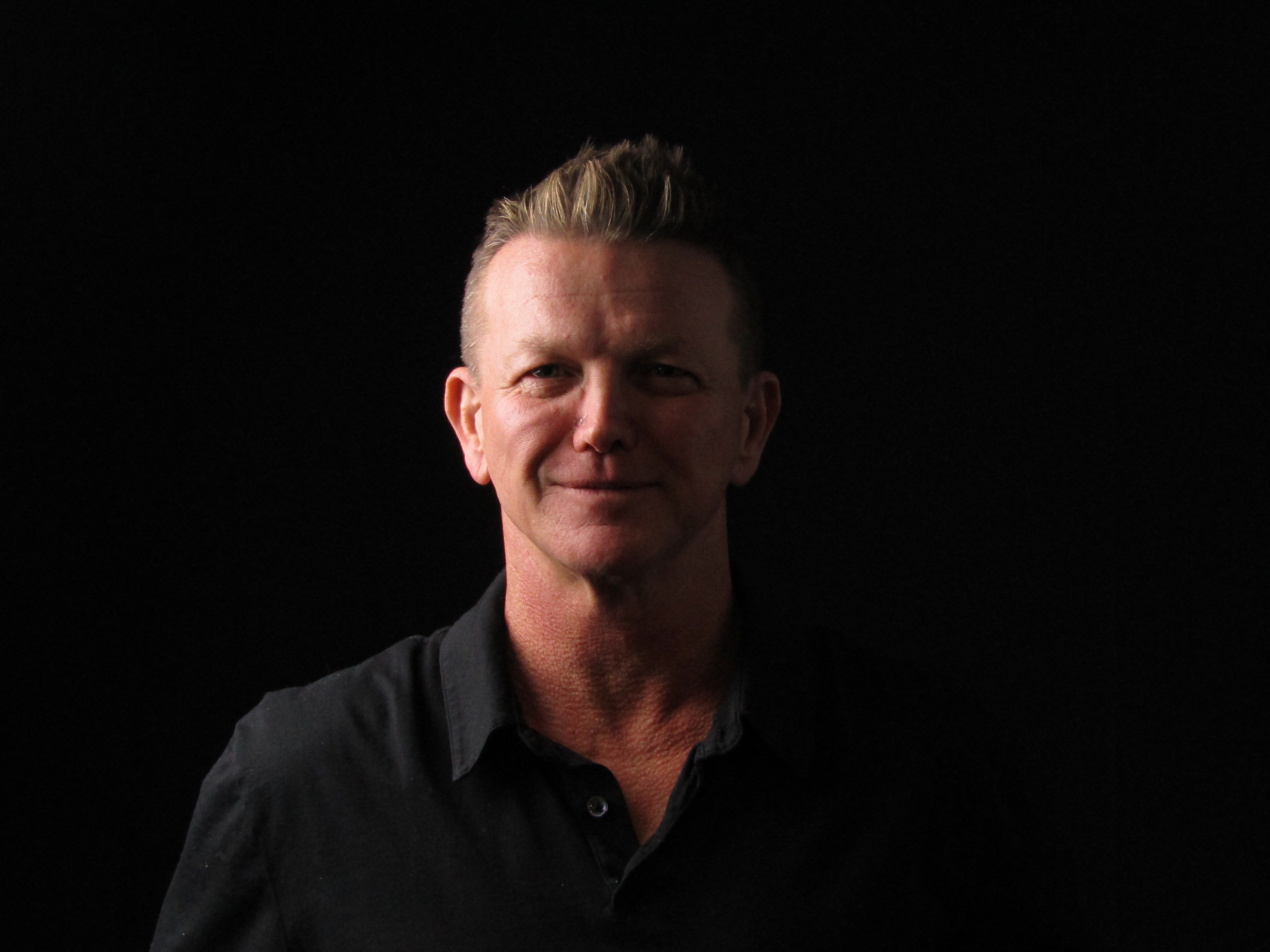 Written by
Marc Alringer
President/Founder, Seamgen
I founded Seamgen, an award winning, San Diego web and mobile app design and development agency.
Contact
We're ready for you! Fill out the fields below and our team will get back to you as soon as possible.