Consistently Relevant Digital Concierge
We worked with MGM Resorts to create a contextually aware app. The results grant customers the ability to store details for 27,000 merchants. On top of this, venues within each resort can send contextually aware notifications to users once they enter a pre-defined radius. The application allows users to find dining venues, learn more about shows, and much more. It's a virtual guide, in every sense.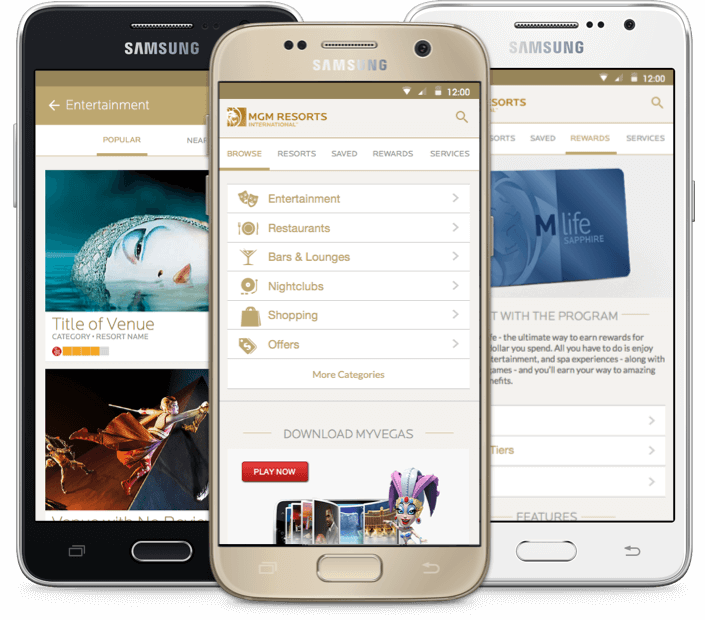 Do you need a premier custom software development partner?
Let's discuss your modernization strategy and digital application goals.