Powering In-flight Wi-Fi Across the Globe
We have a proven track record with ViaSat, including the development of internal tools that connect and track satellite connections. Most recently, we created a next generation web-based flight monitoring system that allows the team to track, monitor, and adjust in-flight Wi-Fi for commercial and government aircraft. Our use of data visualization has greatly assisted in breaking down complex user flows and data sets into more relevant, easily digestible information.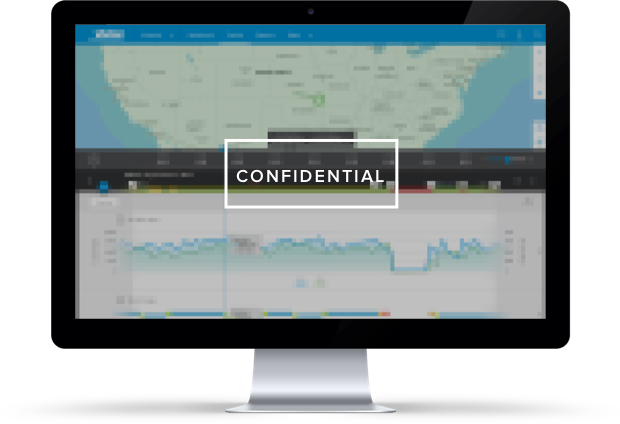 DESIGN & DEVELOPMENT
Classified
While we are enormously proud of the work we produced through our ongoing partnership with ViaSat, we unfortunately cannot display more material due to its confidential nature.
If you are interested in learning more about what we created with their team, please contact us.
Do you need a premier custom software development partner?
Let's discuss your modernization strategy and digital application goals.