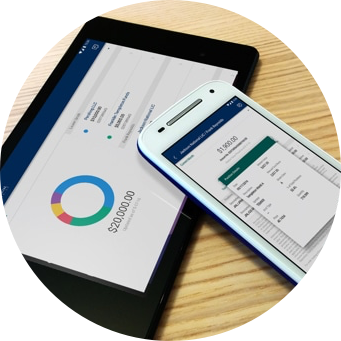 Enabling Mobile Banking for Any Credit Union
Cuso Financial Services provides technology solutions for credit union employees and members. Their white labeled technology provides a web service platform for broker dealer investment programs as well.
CUSTOMIZABLE
An App for All Branches
Integrating directly with their web service layer, we built a flexible and customizable mobile app. The resulting design enabled adjustible branding, suitable for use at any branch.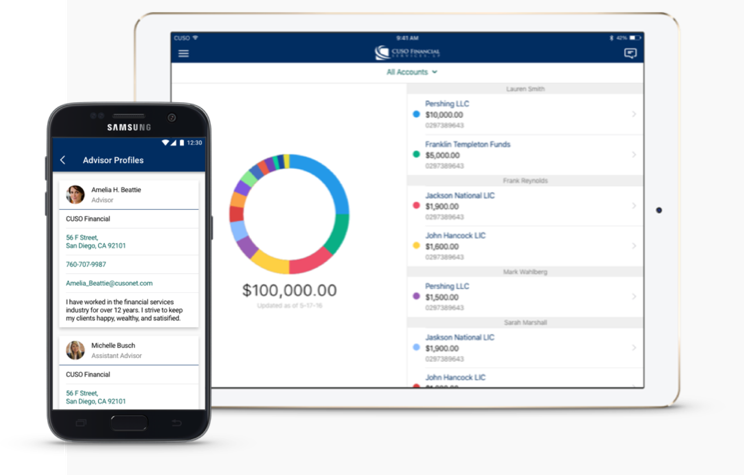 Do you need a premier custom software development partner?
Let's discuss your modernization strategy and digital application goals.