Spotify and Obama: A Match Made in Heaven
Written by Marc Alringer
Spotify has become one of the biggest players in the music subscription market. They can attribute their success to their large content library, affordable pricing…and Obama?
All jokes aside, Spotify has risen to the top with clever and humorous ad campaigns. In this post, we'll explore a couple of these ad campaigns, and focus some attention on Barack Obama's relationship with Spotify. We may even answer the big question: Did Spotify actually make a job offer to the former President?
Background on Spotify
Launched in October 2008, Spotify has become one of the premier music streaming services in the world.
As of September 2016, Spotify had around 40 million paid subscribers worldwide, with over 100 million total users. And we can assume that number has risen since.
The Swedish service is available in 50+ languages, and includes more playlists, genres, and songs than anyone could ever fully expose themselves to.
Spotify's Celebrity With Celebrities
Spotify is held in high regard by many popular celebrities and musical artists. In addition to bringing together a diverse collection of music from all the top industry performers, Spotify also partners with many celebrities to showcase their "celebrity playlists." You may not be able to live like headlining DJ Steve Aoki, but you can listen to the same playlists he listens to in his free time.
Artists such as Justin Bieber and Britney Spears are just a couple of the numerous celebrities that have endorsed Spotify and praise the company for its services.
In return for streaming their music, Spotify pays 70% of the total revenue back to the rights holders based on the number of times their music was streamed.
While 70% may sound like a lot, not everyone is satisfied. Taylor Swift recently pulled her entire discography from Spotify, believing the payout to be lower than what she thought she deserved.
Barack Obama and Spotify
Before the end of his term, Spotify sought out Barack Obama to create his own personal playlist for the public to enjoy.
Furthering the already popular company's celebrity status, this partnership drew incredible attention. People from all over were able to connect with the former President, listening to the same music he enjoyed in his personal life. His playlists showcased a man no different than anyone else, helping to humanize the highest-elected official of our nation at the time.
The playlists feature classic songs from Prince and The Beach Boys, as well as some recent tracks from hip-hop artists Chance the Rapper and Wale.
You can listen to the 44th president's full personal playlist.
President of Playlists
Due to the successful partnership between Spotify and Obama, the company went ahead and opened up a new position called the "President of Playlists."
Spotify CEO Daniel Ek even publicly reached out to Obama through twitter in response to Obama's fake inquiry about obtaining a job with the company.
According to the "President of Playlists" job description:
The ideal applicant must have at least eight years experience running a highly-regarded nation and a good team spirit, excellent work ethic, a friendly and warm attitude and a Nobel Peace Prize.
Some daily tasks included:
"Identify and substantiate new playlist ideas, e.g. from a playlist for shooting hoops with your friends, to the perfect warm up playlist for addressing the nation about health care legislation that bears your name."
"Analyze data and performance of playlists in a clear and transparent manner using all available intelligence. Attend daily briefings."
At Seamgen, we've analyzed the situation, and think Obama would be a top candidate for the position. If he's still looking for employment post-presidency, we're always hiring mobile developers, for both iOS and Android.
Creative Campaigns
In the final days of 2016, Spotify decided to launch a global ad campaign revolving around the phrase: "Thanks, 2016. It's been weird".
There were many different variations of these advertisements, all focused on blending relevant events with data collected through the service.
Here are a couple of the ads:
The advertisements were rolled out across 14 local markets in the United States, United Kingdom, and France.
While many people were fans of the campaign, a select few thought the company was intruding upon their privacy.
As the campaigns revealed personal playback data of users, some felt the company was marketing their personal lives to people.
In response to the controversy, Seth Farbman, Spotify's CMO stated:
"There has been some debate about whether big data is muting creativity in marketing, but we have turned that on its head," he furthered, "For us, data inspires and gives an insight into the emotion that people are expressing."
Spotify was not the first company to receive criticism for using private data for marketing. Uber received backlash after it recently revealed it tracks the locations of users.
What do you think? We love the creativity and ability to transform the data into successful marketing campaigns. Have a different view on Spotify? Feel the same way? You can always contact us and let us know.
Thank You!
Thanks for tuning in! (pun intended) We hope you enjoyed our review on Spotify, its celebrity support, and its ad campaigns. Be sure to check out our blog for other articles focusing on the latest tech trends.
Is 2017 the year for tech IPOs?
AI Ethics in Warfare: Fire When Ready?
San Diego Startup of the Week: Classy
AI as a Service: The Future is Here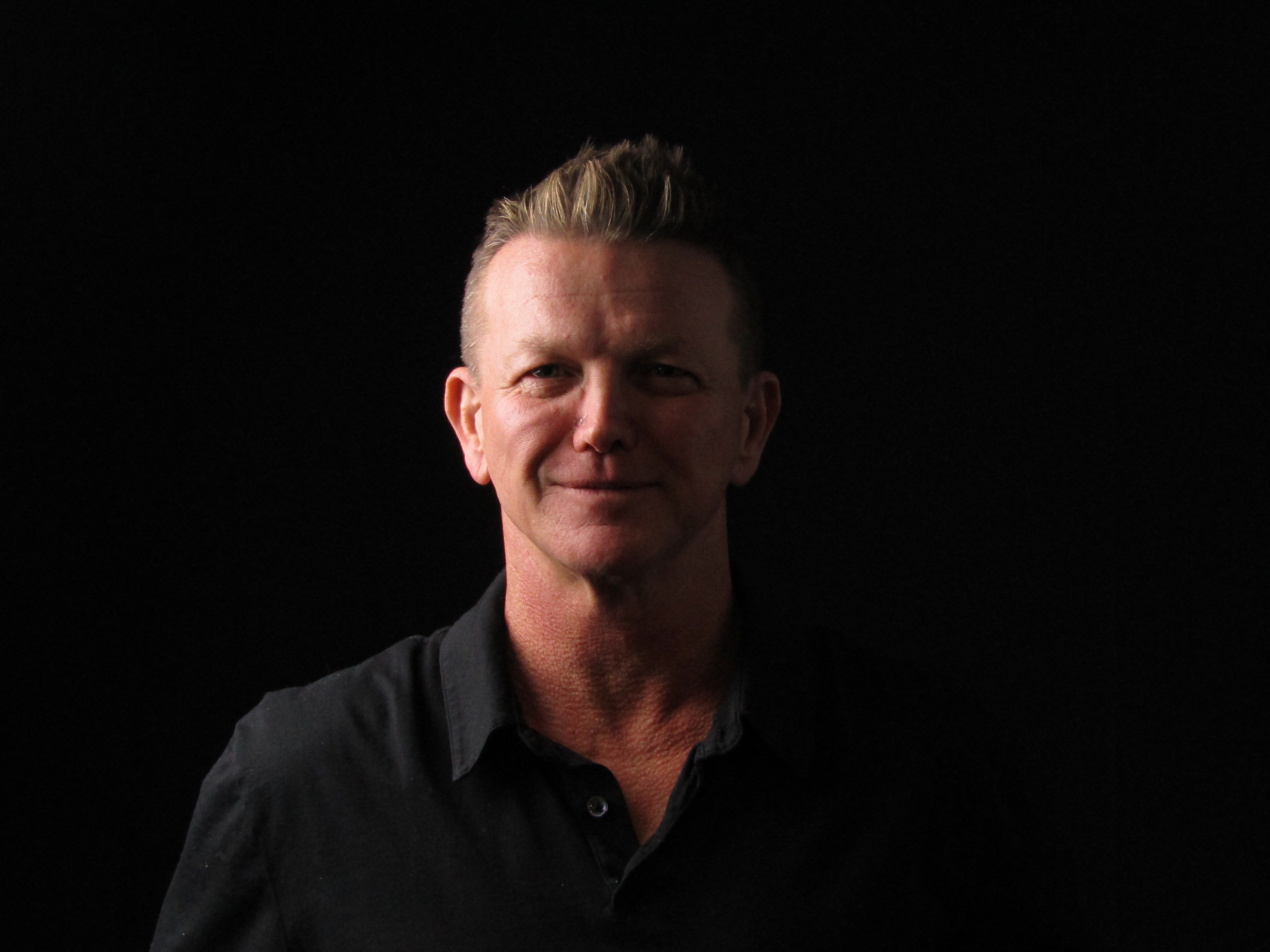 Written by
Marc Alringer
President/Founder, Seamgen
I founded Seamgen, an award winning, San Diego web and mobile app design and development agency.
Contact
We're ready for you! Fill out the fields below and our team will get back to you as soon as possible.